55 HT project page 26
Continue Fuel and Wiring....
On To Page ?? (Soon)
Worked up a list of sensors needed for this
'93 LT1 speed-density efi system:
1. MAT
Manifold Air Temperature
This fits in the air ducting in front of the throttle body,
I need to find one.
2. ECT
Engine Coolant Temperature
Not sure what this looks like or where it goes.
3. IAC
Idle Air Control
I think this goes on the end of the throttle shaft
on the throttle body, I need to find one.
4. TPS
Throttle Position Sensor
Again, I think this goes on the throttle body someplace,
I need to learn more about this one.
5. MAP
Manifold Absolute Pressure
Bought a new one from Napa,
it needs a special seal that did not come with it,
might have to just use silicone sealer.
6. Knock Sensor
I need to find the correct one and
where to mount it.
7. O2 (Oxygen) Sensor
I have one, need to weld a bung
on one of the header collectors for it.
ELECTRICAL
Started thinking about the electrical system
Bought an Optima Red Top and a bottom clamp arangement...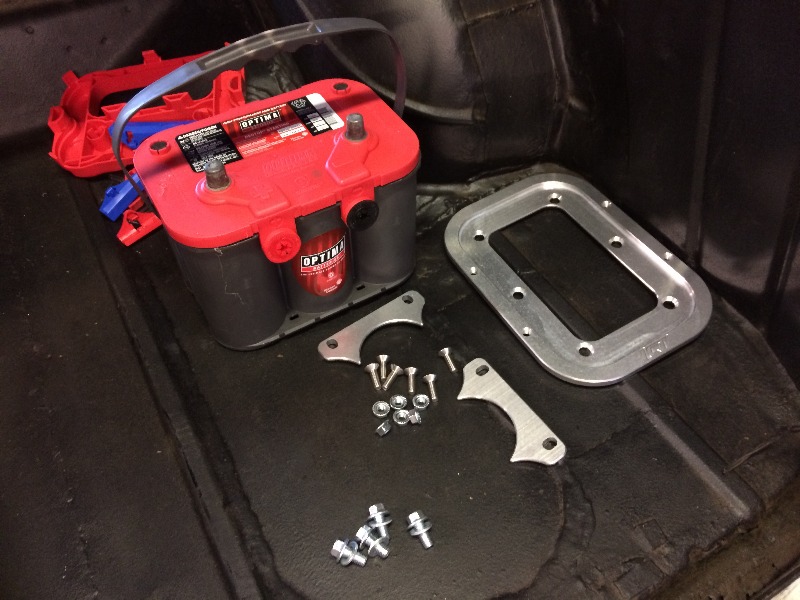 I've had good luck with these in the past...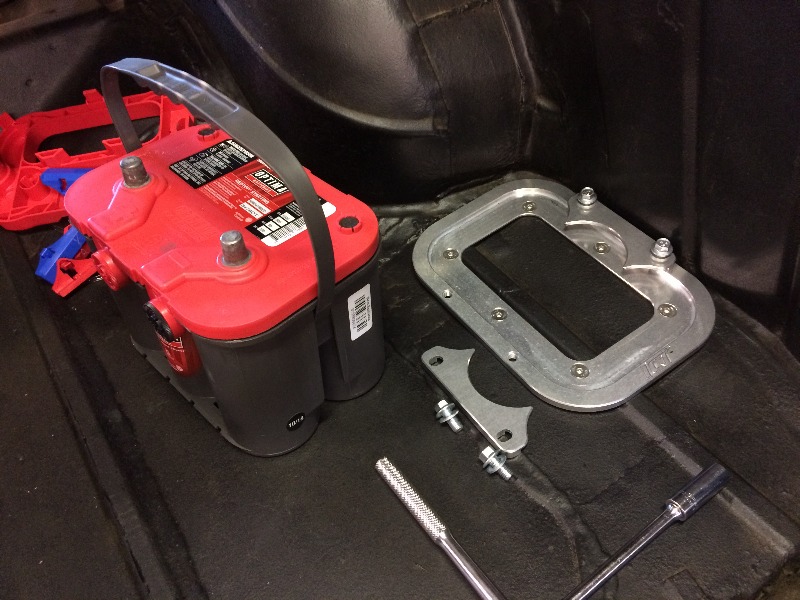 They're quite sturdy and I've never had one come loose
with this setup...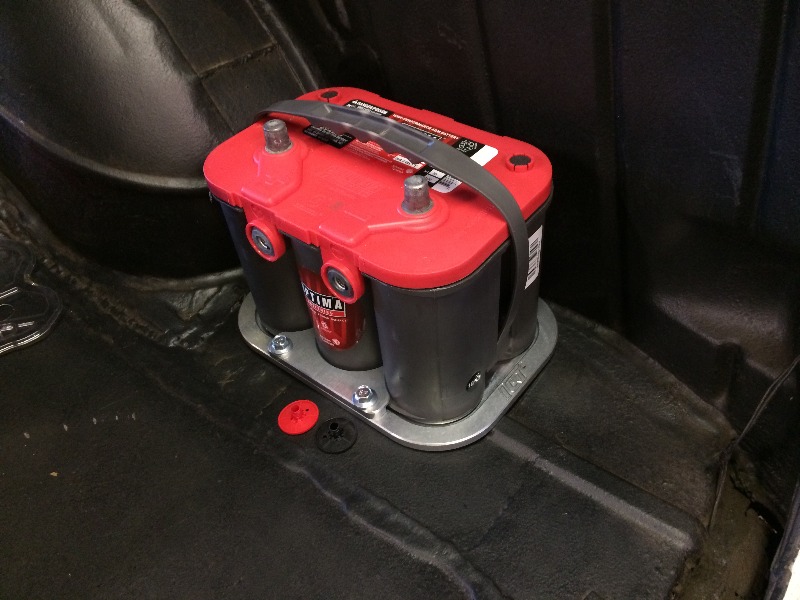 Pulled out all the wiring stuff and started scratching my head....

Maybe I'd better go read the instructions for this FAST
system, see which sensors it uses....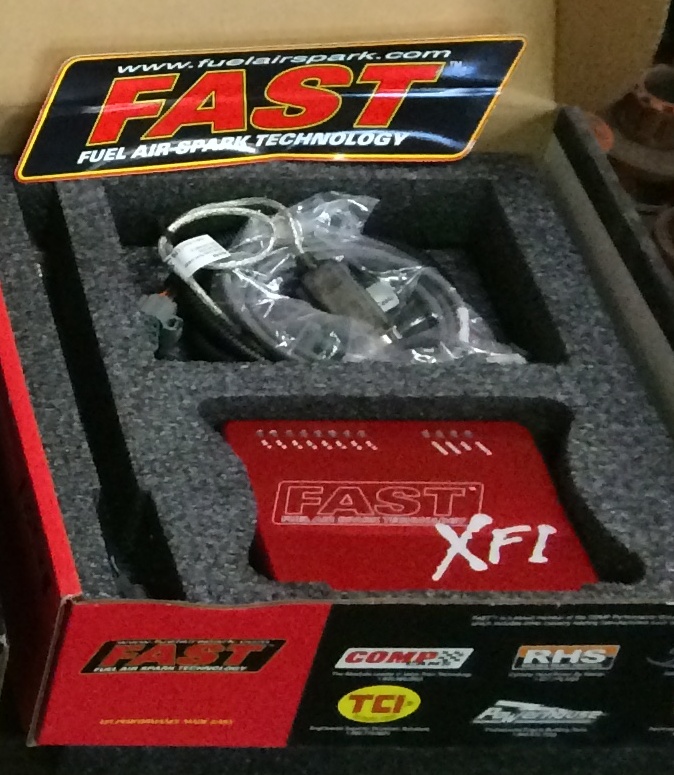 More Later...
On To Page ?? (Soon)