55 HT Project Page 6
A Link Back to the '55 HT Home Page
Still hackin' away at it, this is now page three of the "frame off" work on this car....
Yanked the body off the frame (3)
Now that the frame is cleaned up and painted, time to work on the rear suspension....
Flipped it up on it's side and pulled off the slappers, the lowering blocks, and two of the shorter leaf springs....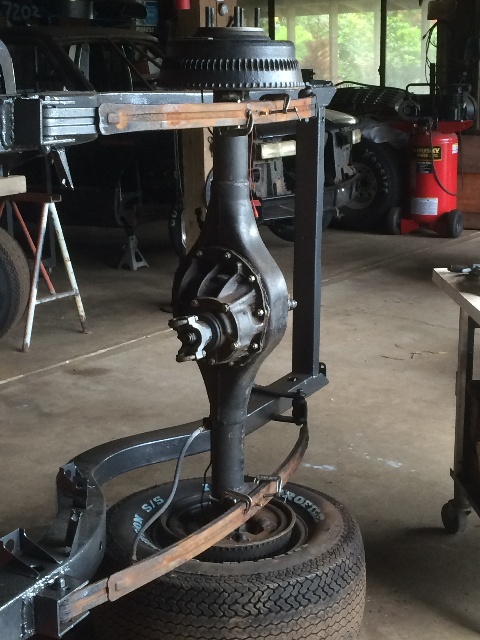 Had to pull off the front wheels to get it down to ride height, played around with some blocks until I got it
at 5" clearance at the front crossmember....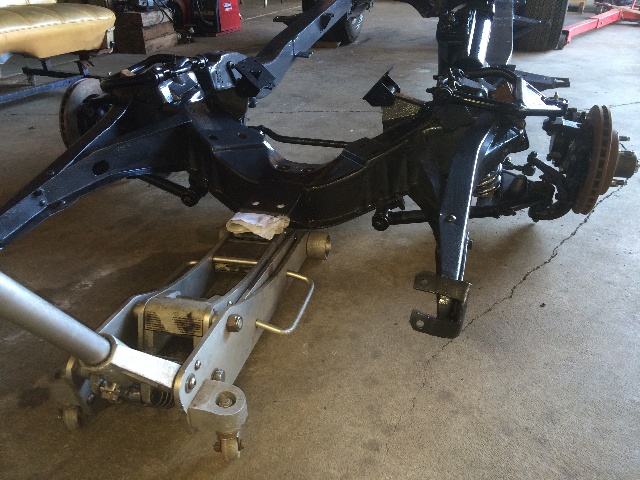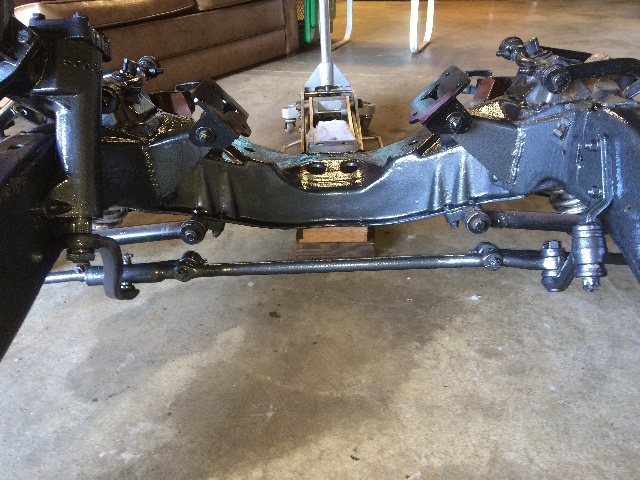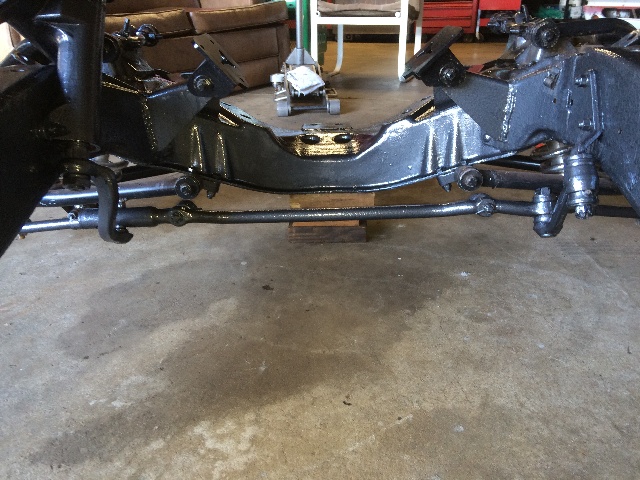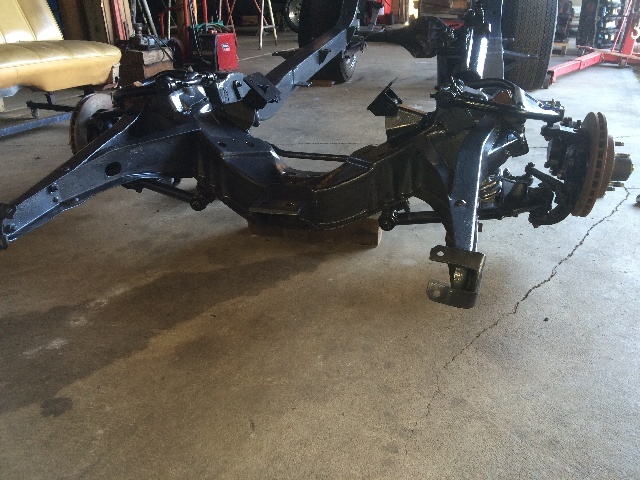 Ahhhh, finally got it at 5"....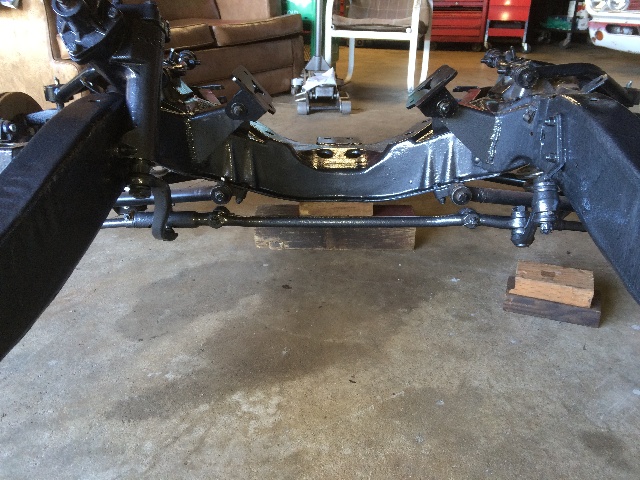 And while I was foolin' around with the front ride height, set up this lever system to pull down the back of the frame
until I got it at a ride height that looked good to me....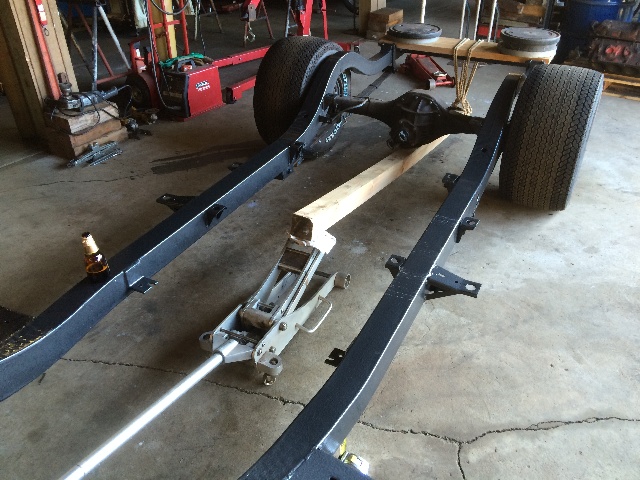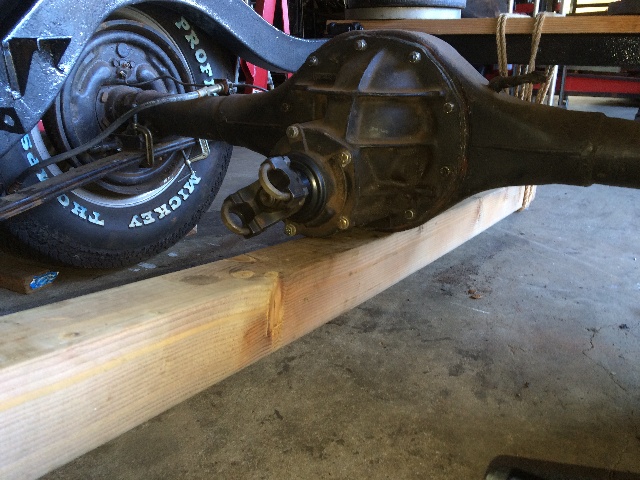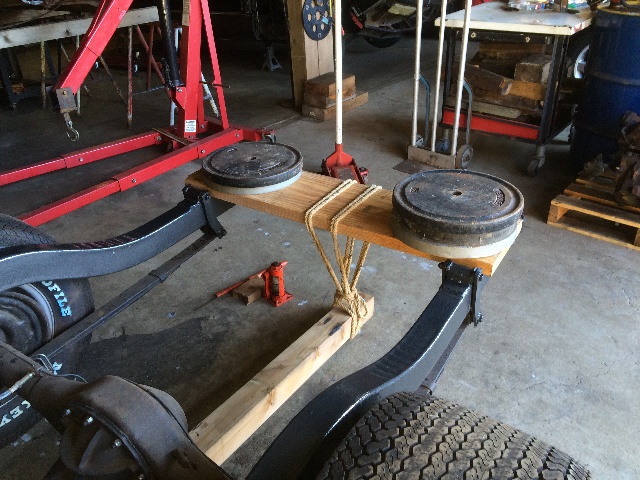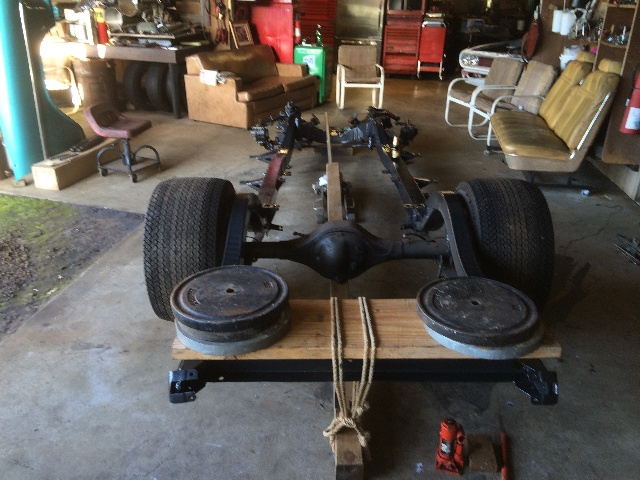 At one point got it to 6" at the lowest point on the side of the frame near the front wheels...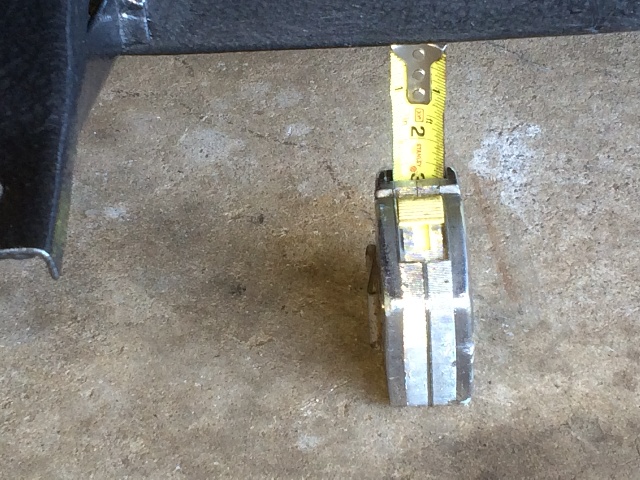 Which gave me 8-1/2" at the rear just in front of the rear springs, so I went a little lower....
Started getting a recurve on those two leaves on each side....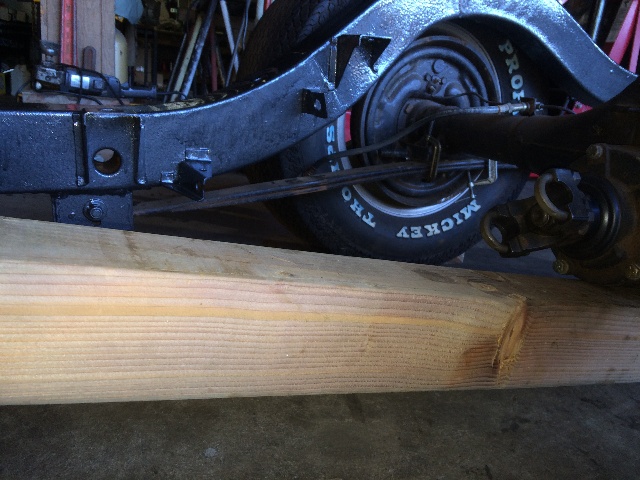 One inch side clearance between the tires and the frame. Will probably need a panhard bar
set up fairly high to keep them from rubbing....
Now at 5-1/2" at the frame low point in front....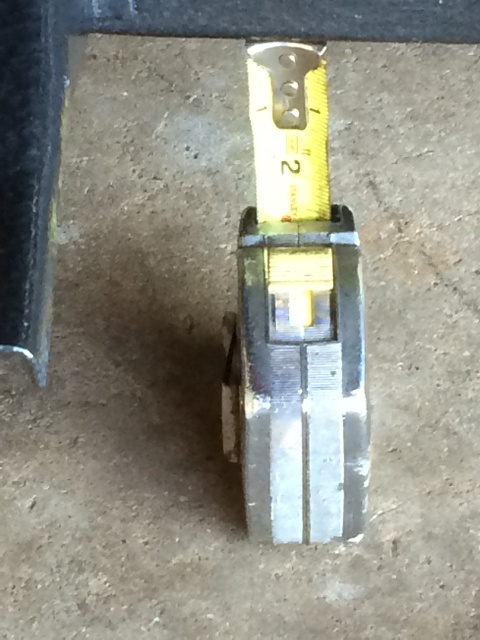 And 8" at the frame in front of the rear springs....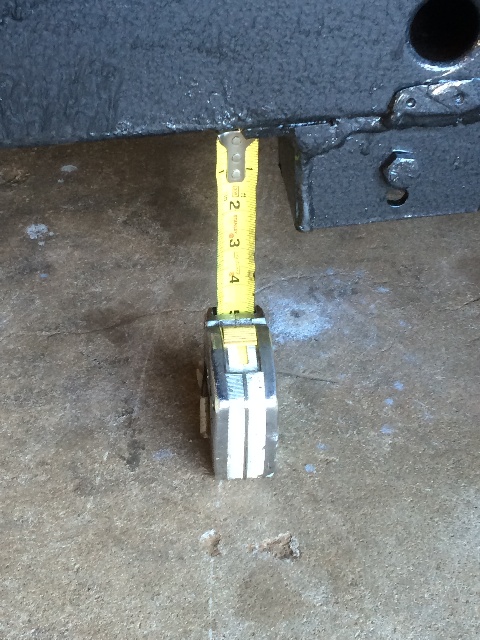 I think this is what I'm going to shoot for, always did like my '55's with a bit of a "Rake" on 'em....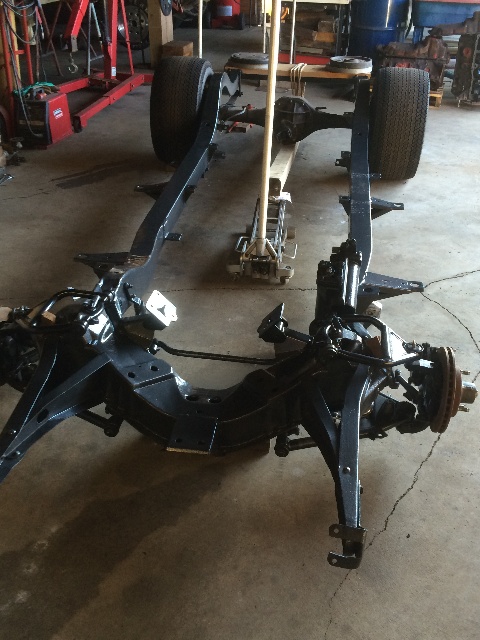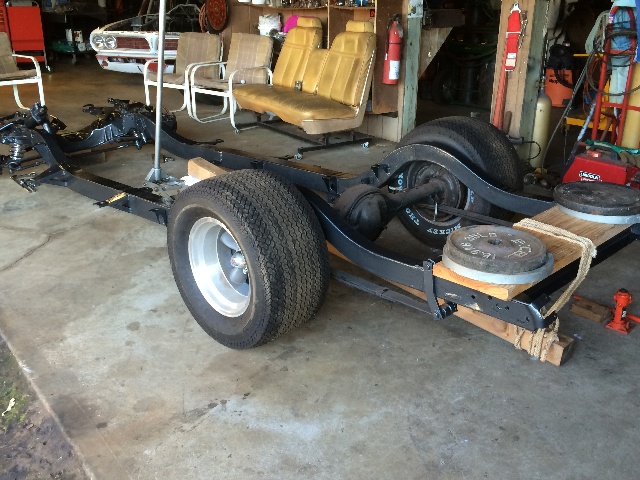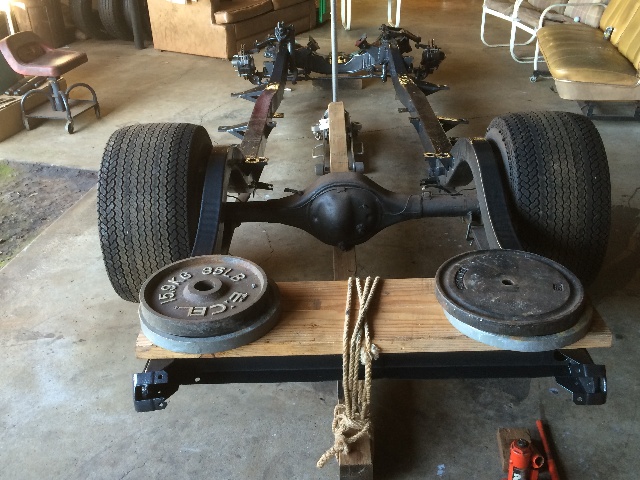 More Later