70 Buick GS455
A 1970 Buick Skylark Gran Sport 455
It was sitting pretty much abandoned in an old garage when I found it....
Rebuilt the motor and TH400 tranny
Decided I wanted to make it a road legal drag strip car ...
No pix from when I first acquired the car, it was completely stock,
and not running in a long time, but it pretty much looks like this now....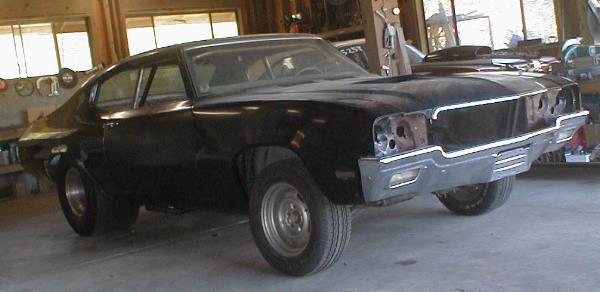 Cut out the rear portion of the frame and removed some sheet metal
from the trunk to allow fitting in a narrowed rear axle
and some fat rear tires....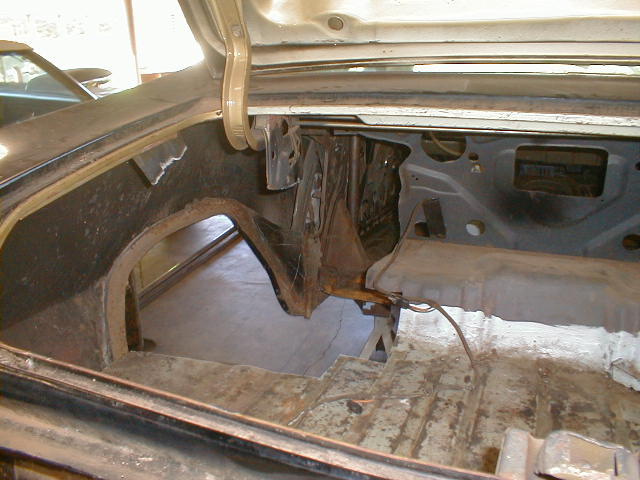 It's going to require some large inner fenders in here....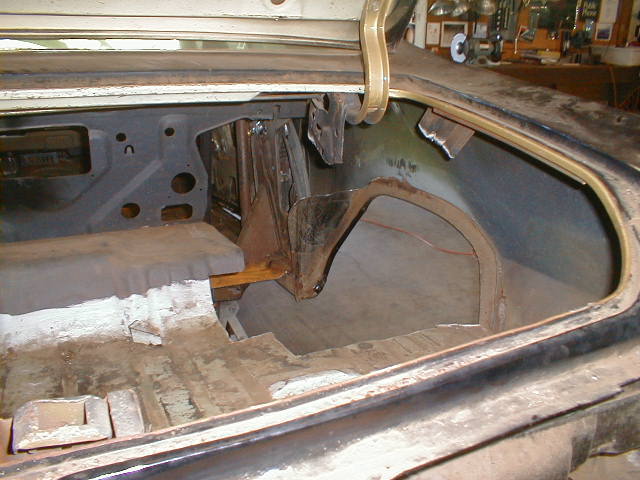 Reworking the rear portion of the frame for the narrowed rear axle,
going to use a Ford 9" in the rear....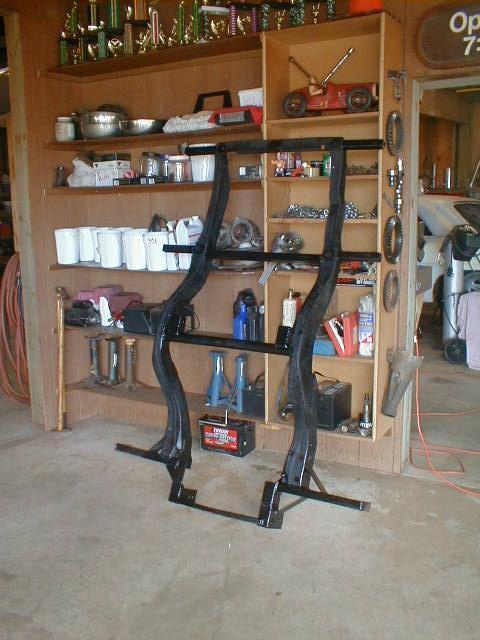 A good buddy is helping me get this all setup properly....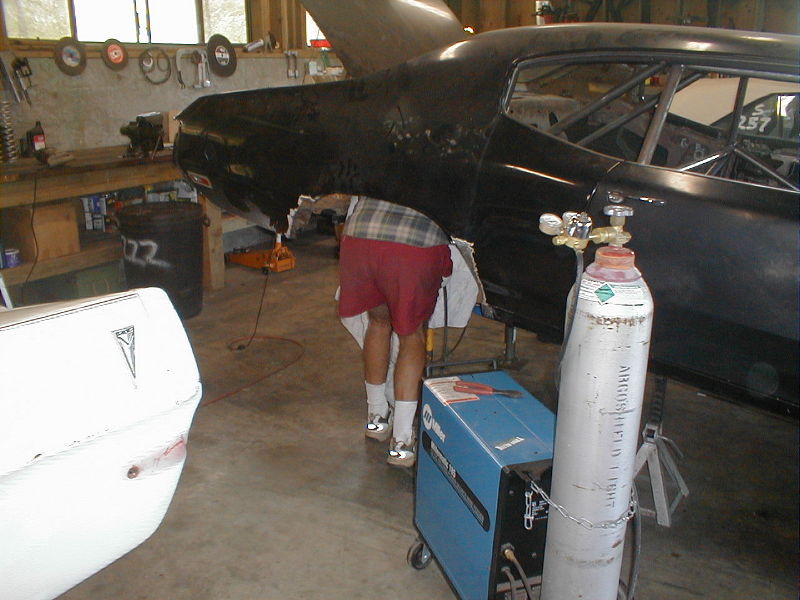 Trial fit of the narrowed rear axle and some pretty huge Mickey Thompson tires....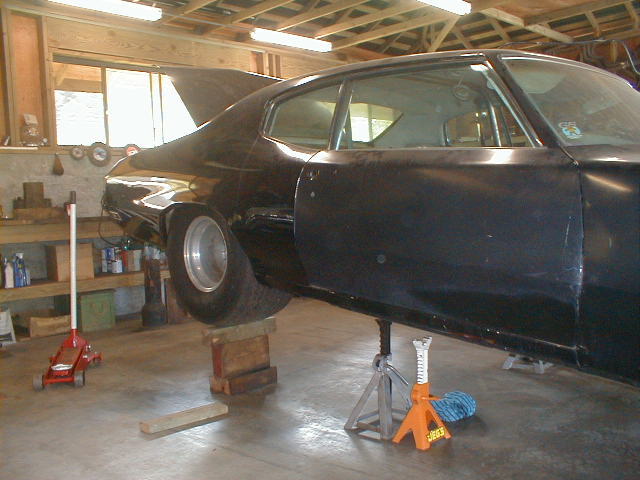 Bought a roll cage kit to cut, fit, and weld together inside the car....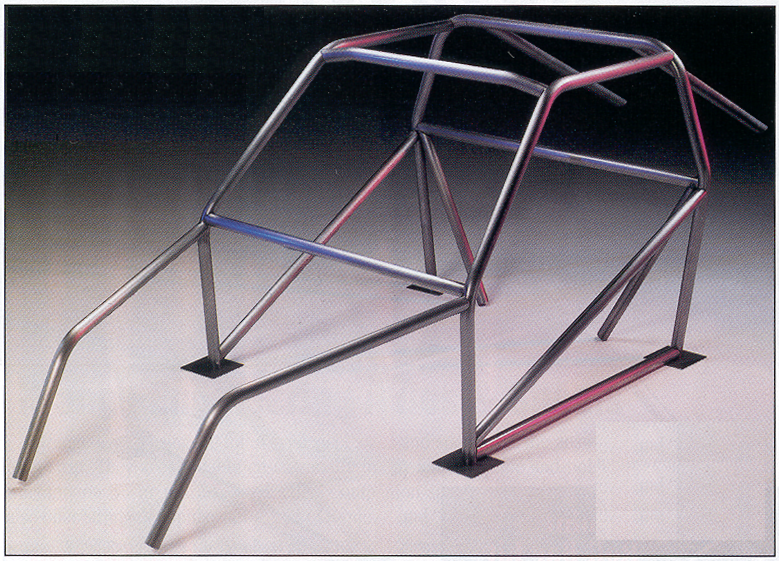 Meanwhile, pulled the original motor apart and started rebuilding it....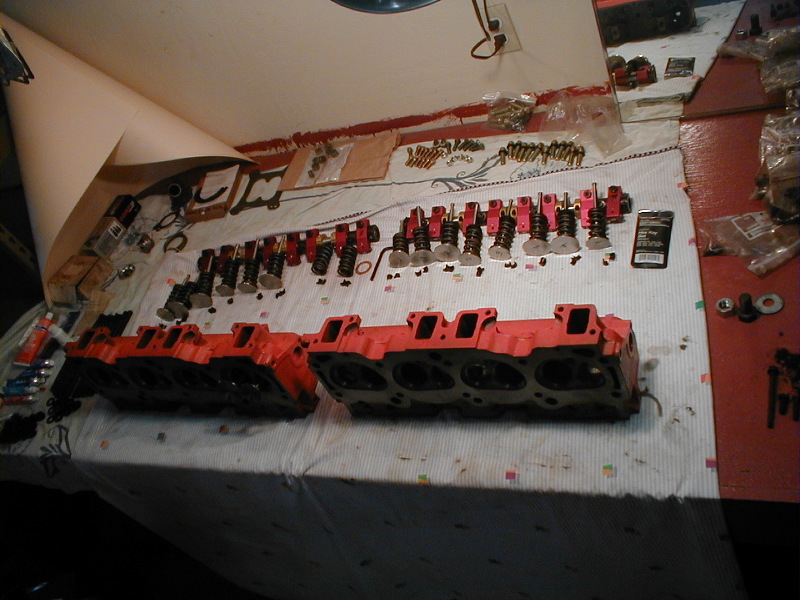 Machined the block for 0.060" over sized pistons,
plus cleaned up the crank, polished it, fitted new rods inside....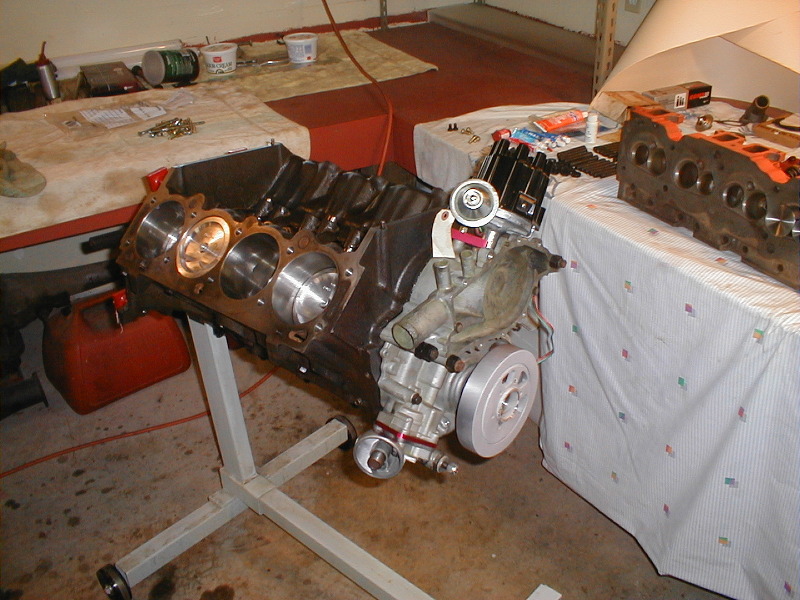 Another trial fit of that rear axle....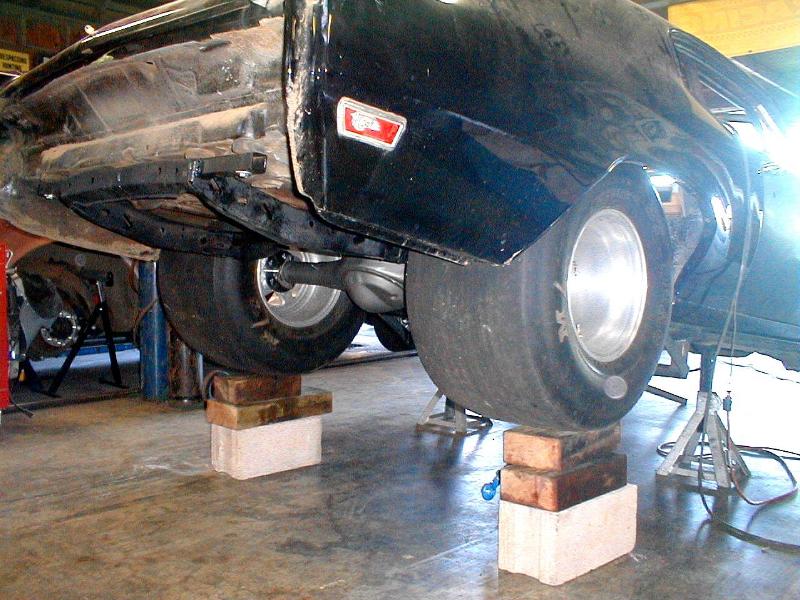 Did a file fit of all the piston rings per hi-po specs for this motor....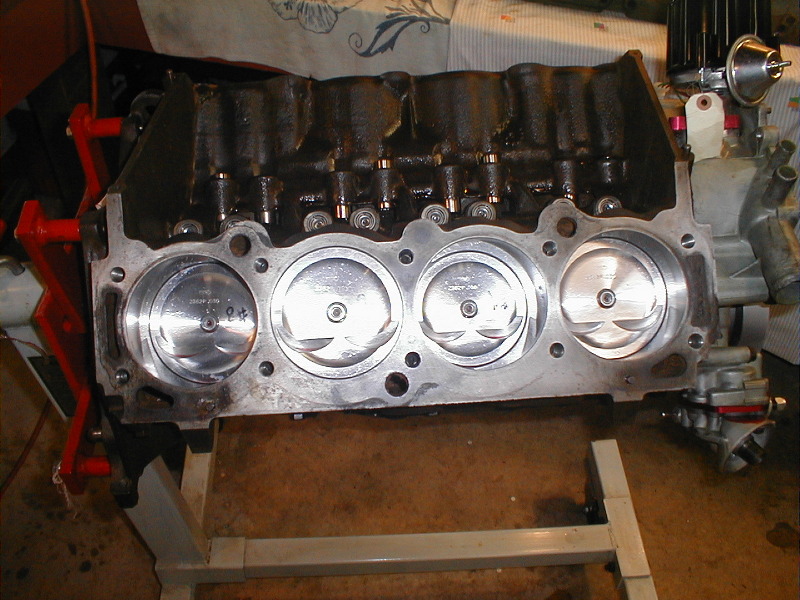 Going to need to build some fairly huge inner fenders for this setup....
The cage is coming together quite nicely,
a good snug fit....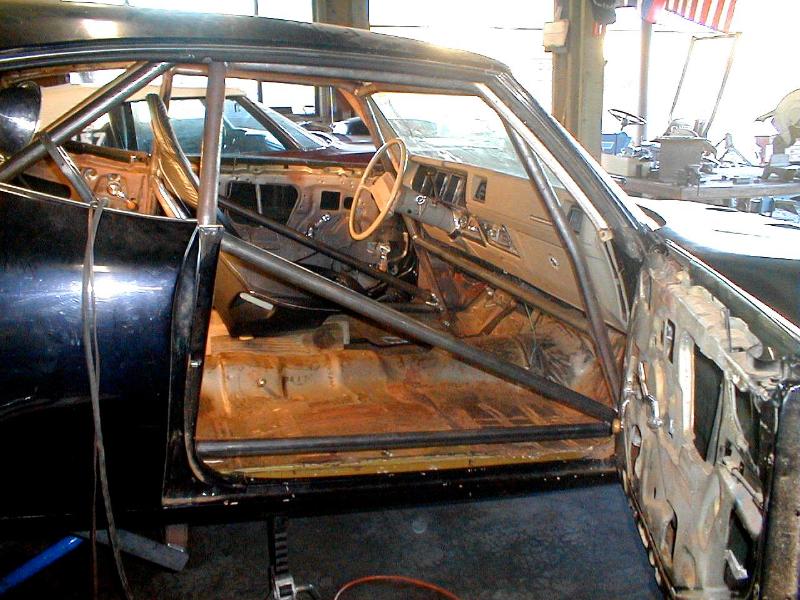 I will cut and fit those doorway diagonal bars as swingout
bars that I can lock in place....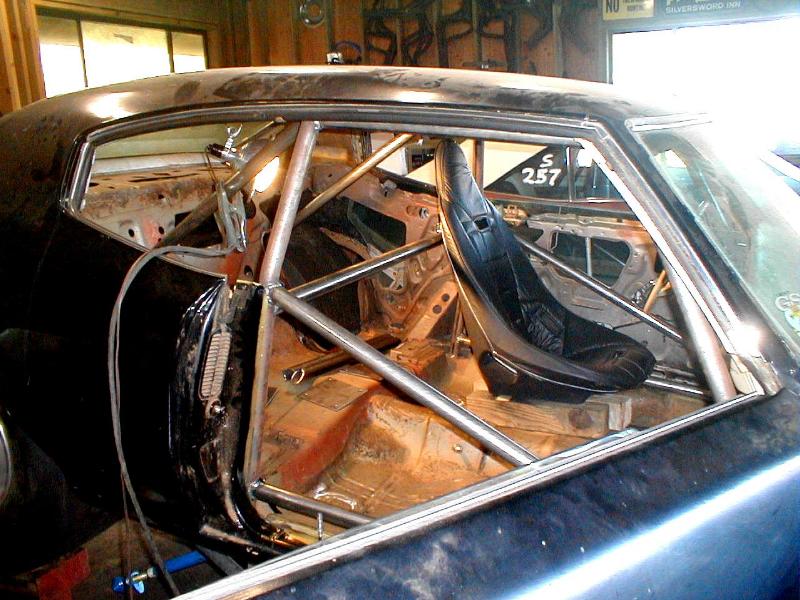 Setup parallel links and coil-overs with a panhard bar for this rear axle...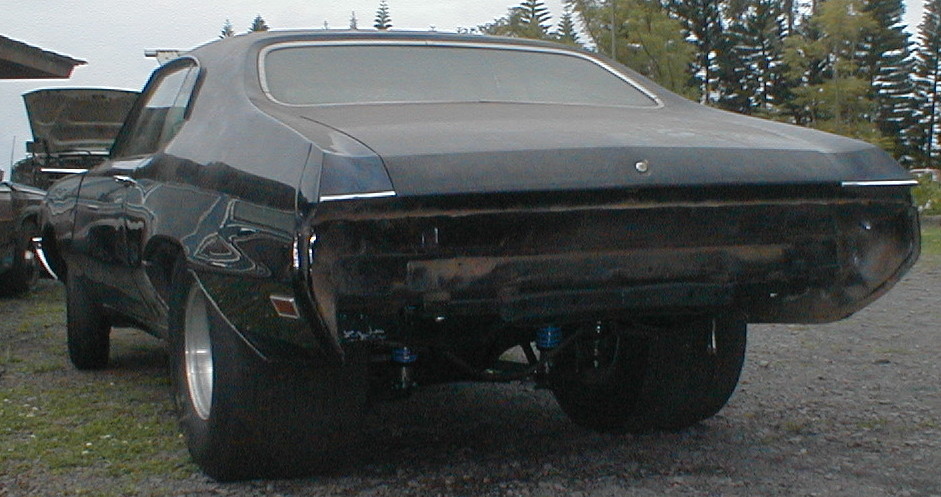 It's got potential to be a very nice street rig,
with some fun quarter mile runs down at the local track....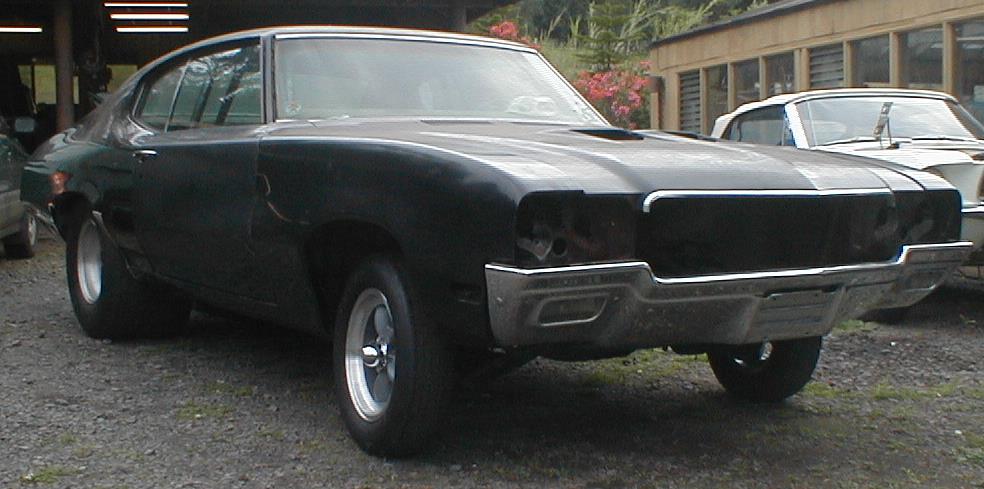 The motor came together quite nicely....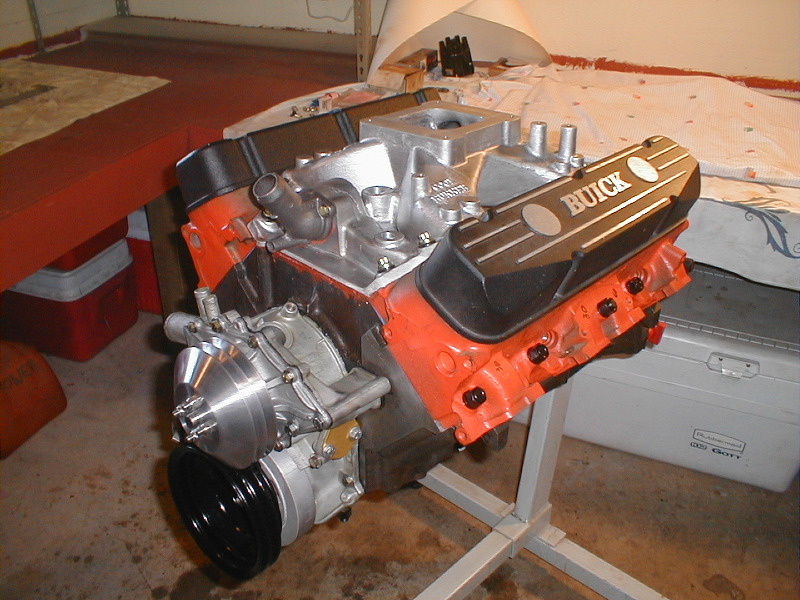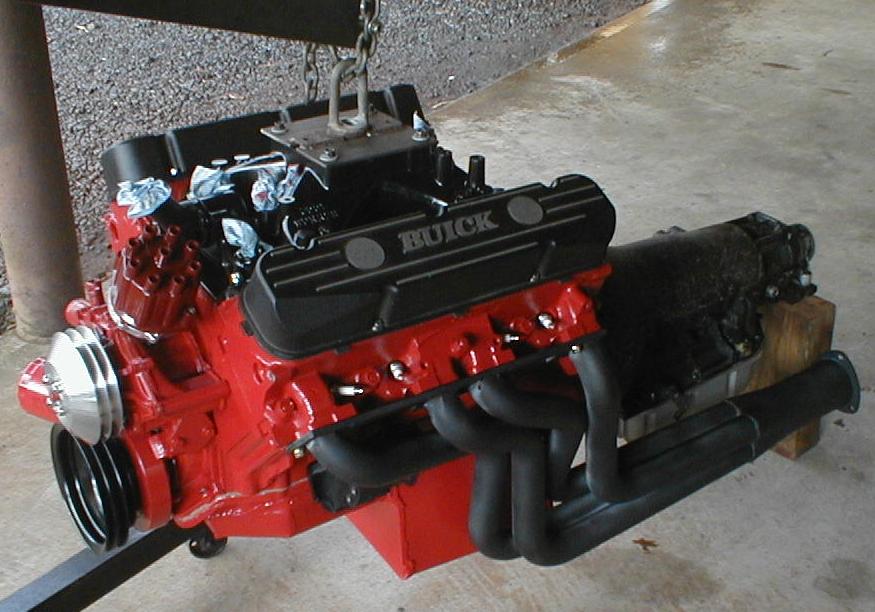 Tapped into the oil passages at the rear of the block...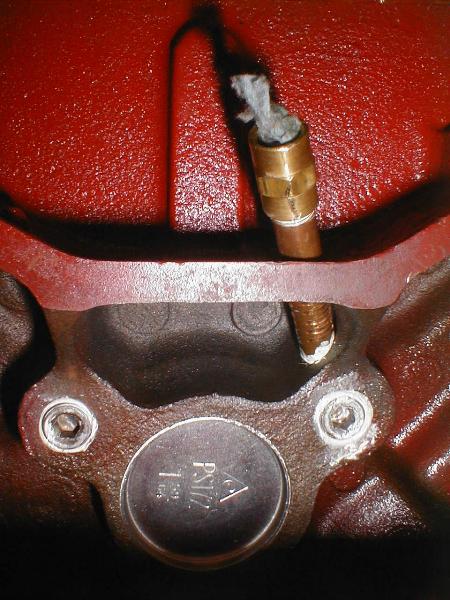 I also have a dual 4 bbl setup I could run on this motor...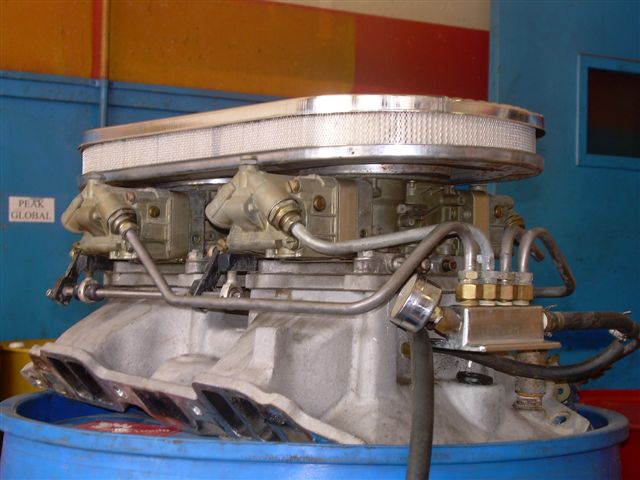 Picked up a nice set of headers for this rig...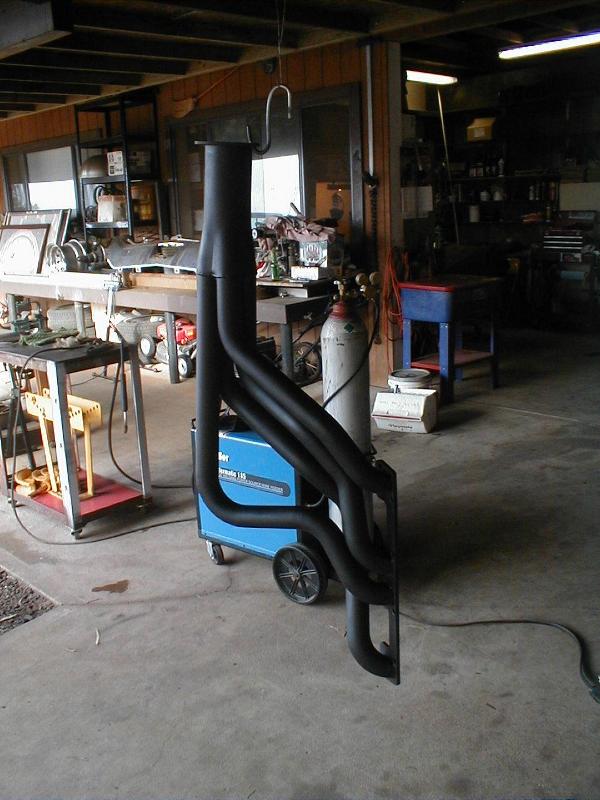 That's all for now, I'll get back on this project soon....