55 HT project page 29
More Electrical Stuff
Decided to go with new gages....
Ordered this setup from Dakota Digital....
It's quite a nice looking digital setup with analog display,
Another challenge to get it working the way I want....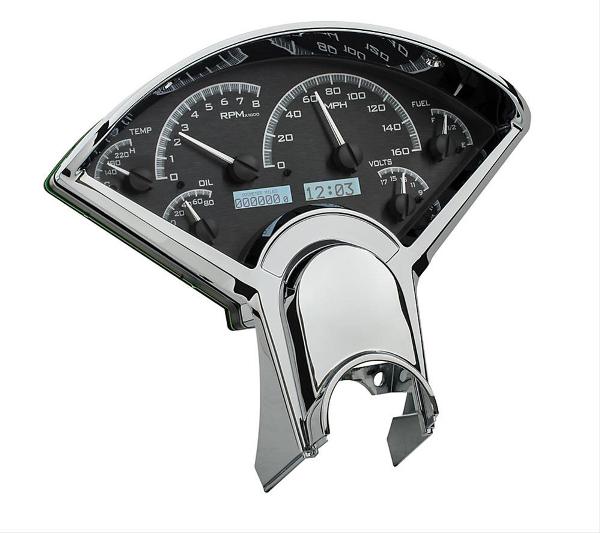 It's listed as a VHX 55 CKW

It arrived !!
With some other dash flash....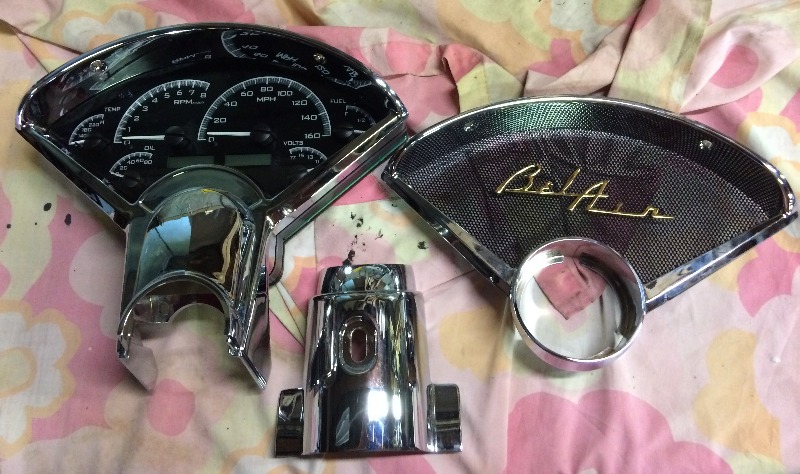 Pulled out the American Autowire kit and started studying....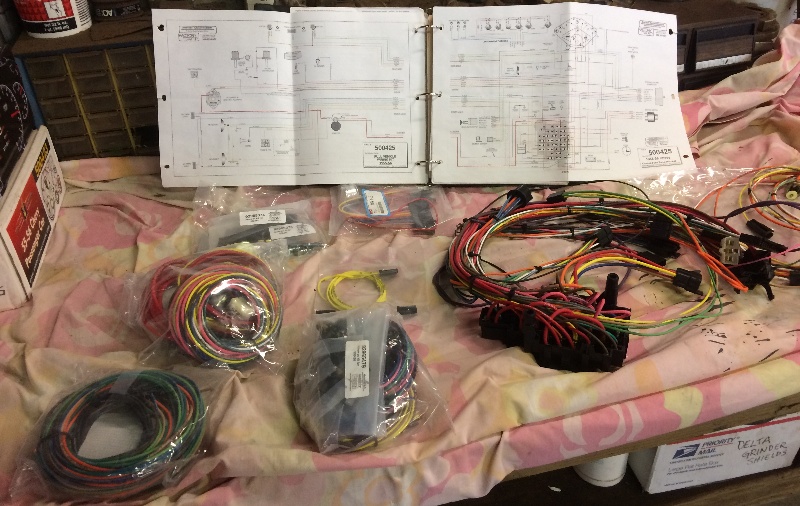 Had to put in a long bolt here to mount the fuse panel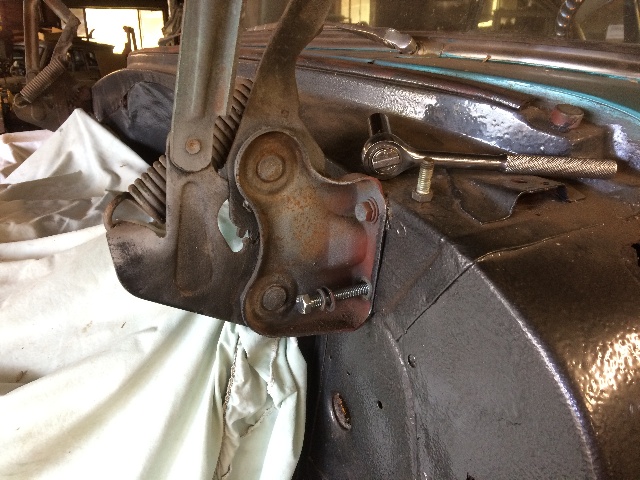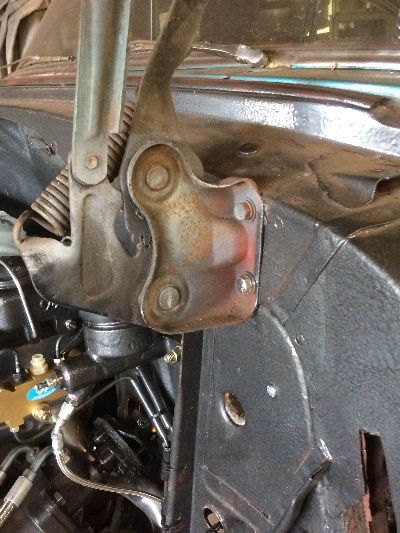 A mounting plate for the fuse panel goes here....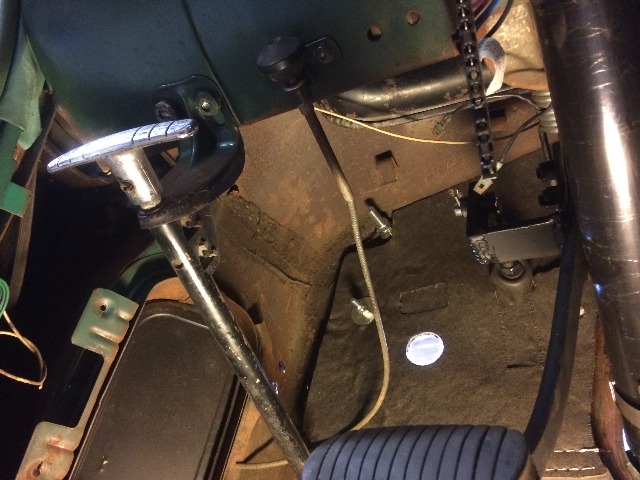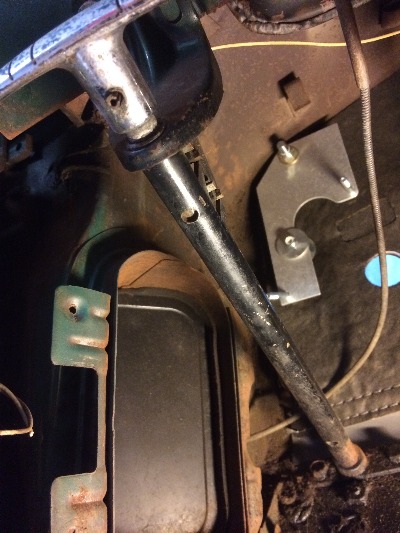 Got the fuse panel mounted....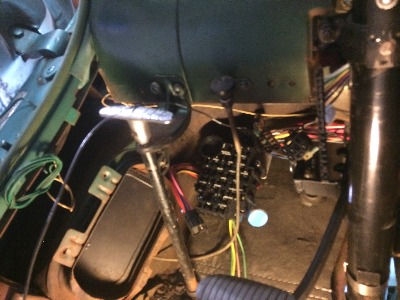 Now there's wires everywhere....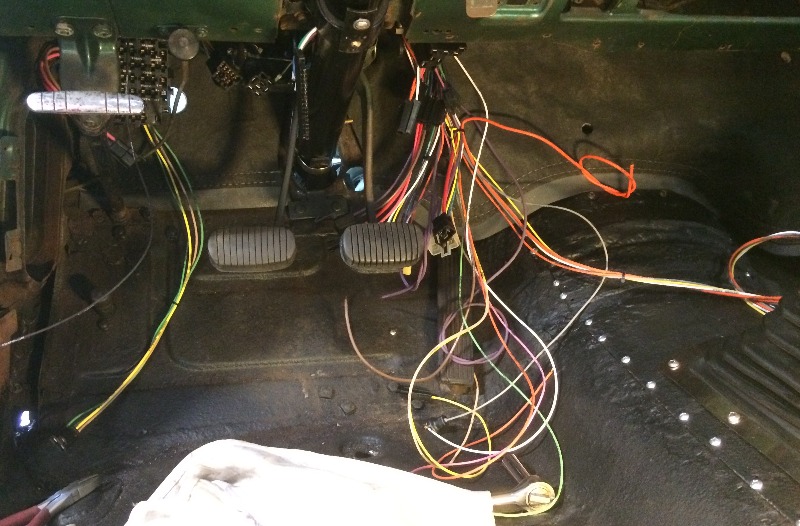 A challenge !!!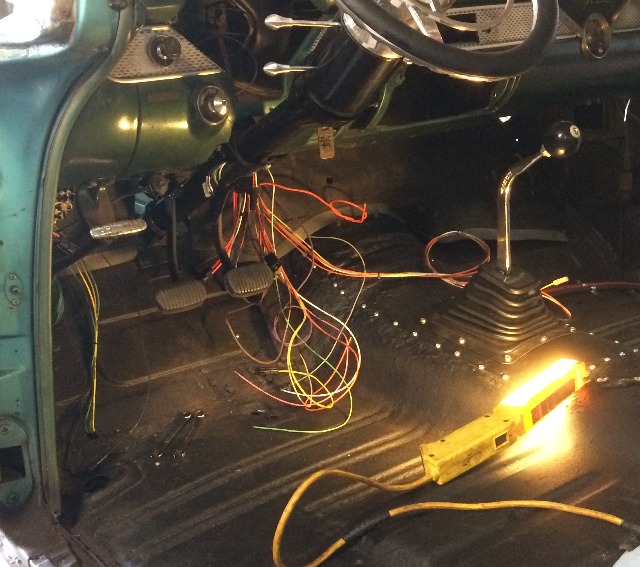 More Later,,,,