55 HT project page 38
Continuing to work on the AC and Heating System
Using a new '55 Chevy Pickup dash control, it's a bit different
than the sedan control, but I think I can modify it to make it work OK !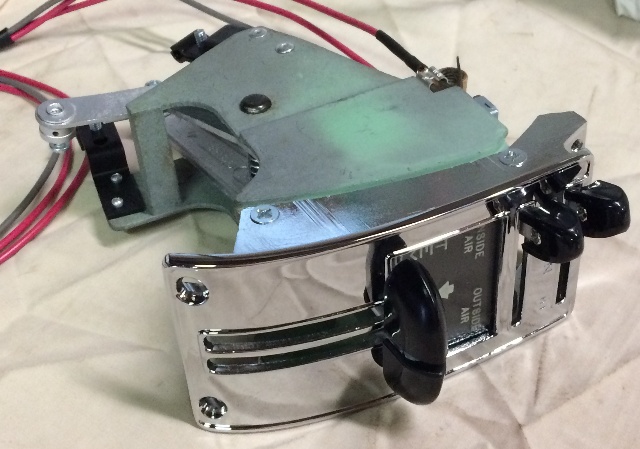 It's well put together, but it comes apart pretty easily....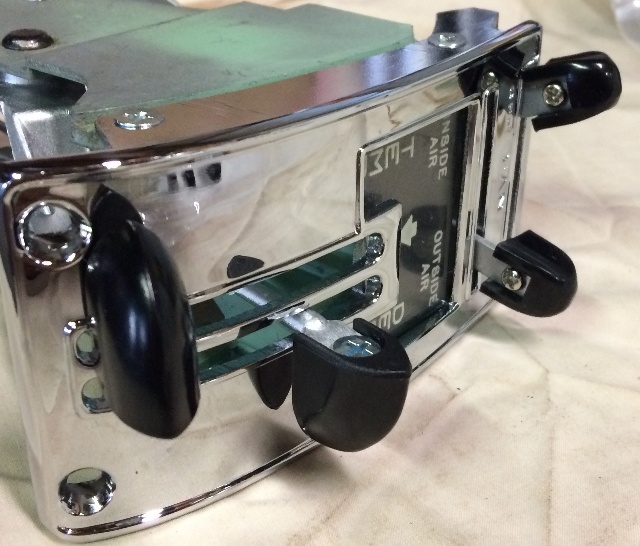 The knobs are held on with screws....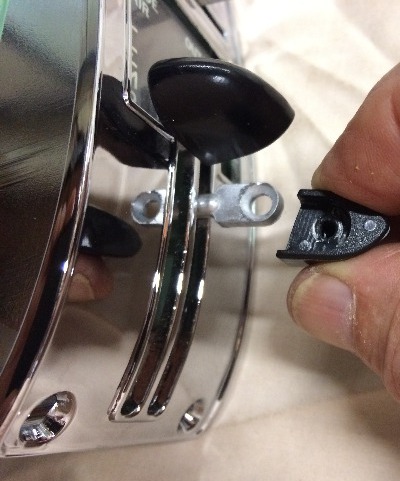 All the old cable connections are being replaced with
electrical sliders....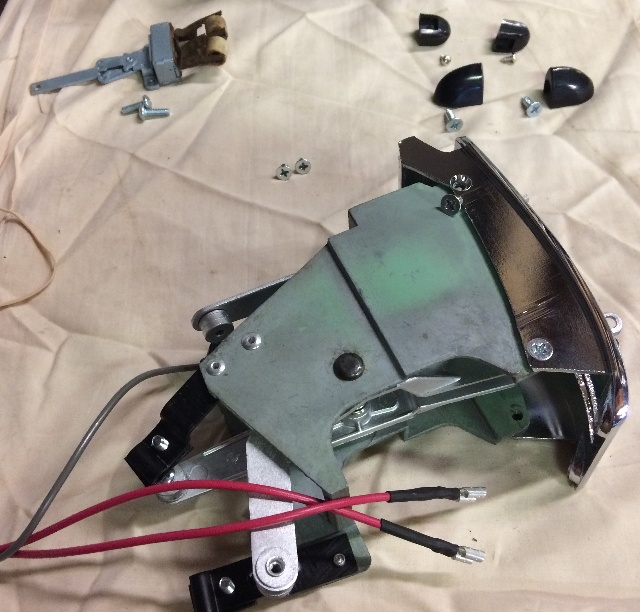 The new window for the sedan version
was a little larger than the pickup version....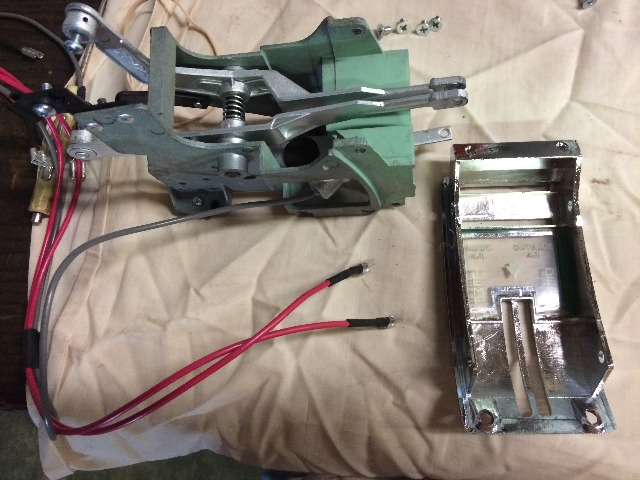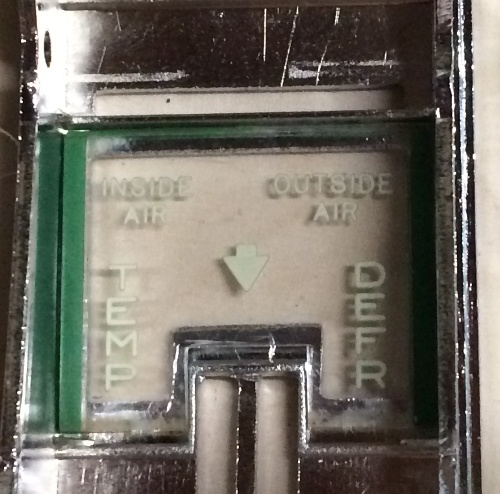 But after trimming it a bit it fit perfectly....
Looking good there....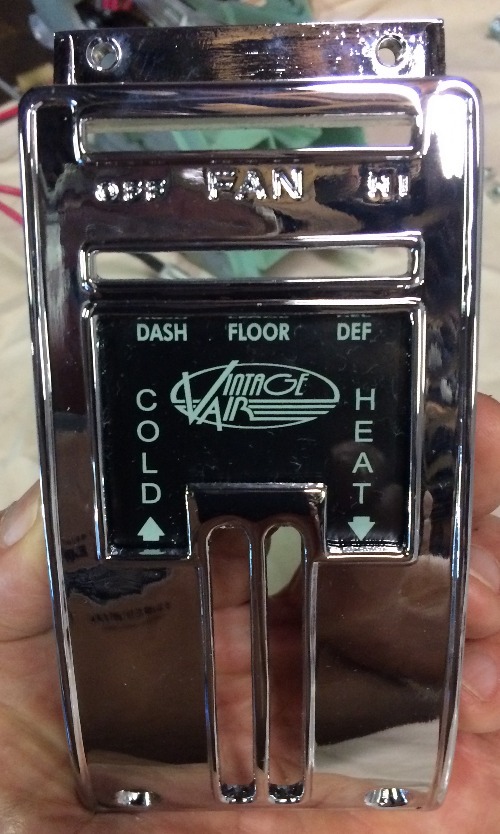 These two levers need to be tied together with a bolt....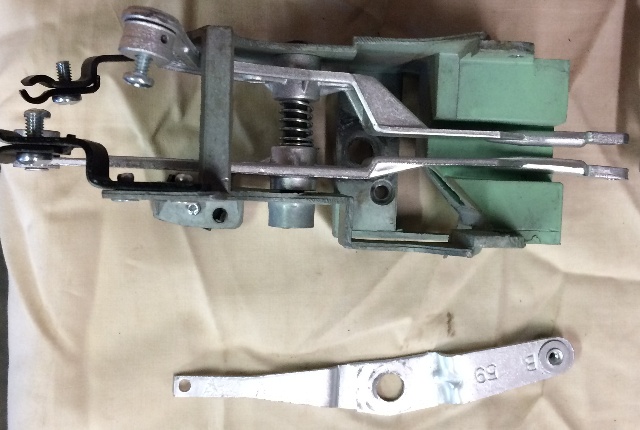 And that loose lever I pulled out needs to be lengthened....
The bolt and nut provided doesn't fit very well in that space....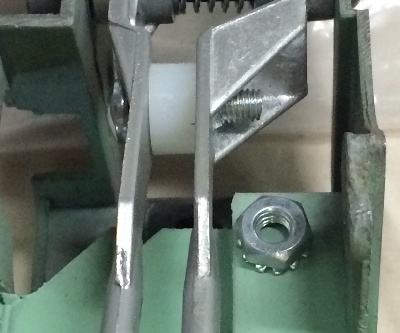 Turned the bolt around, still a problem...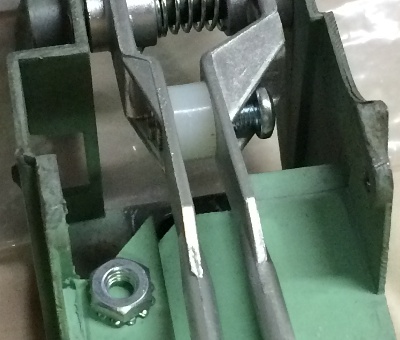 Found an allen head bolt that fits just fine....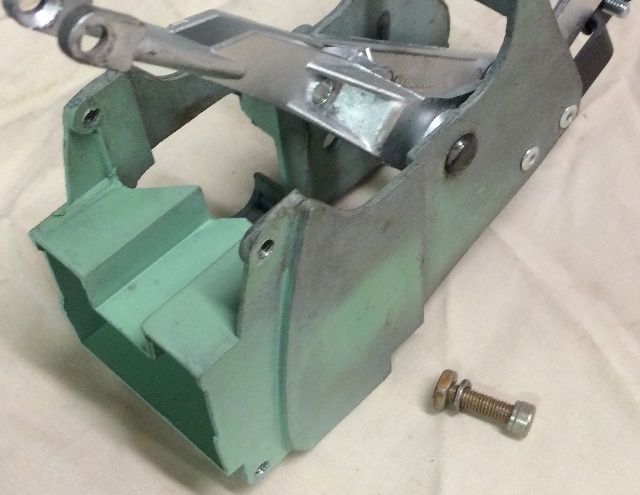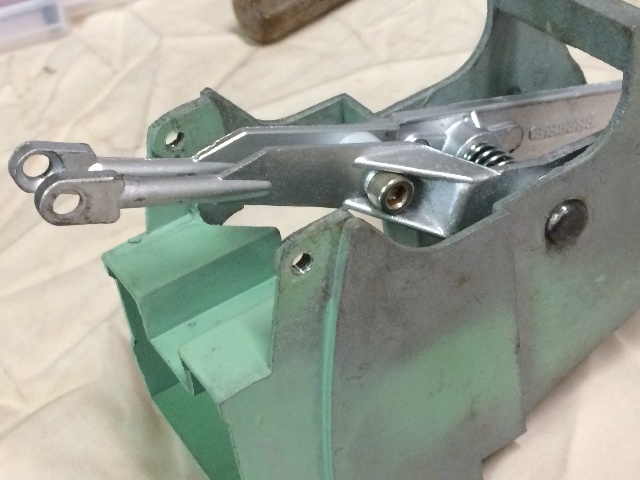 Everyone has a junk bolt box to dig through, Right??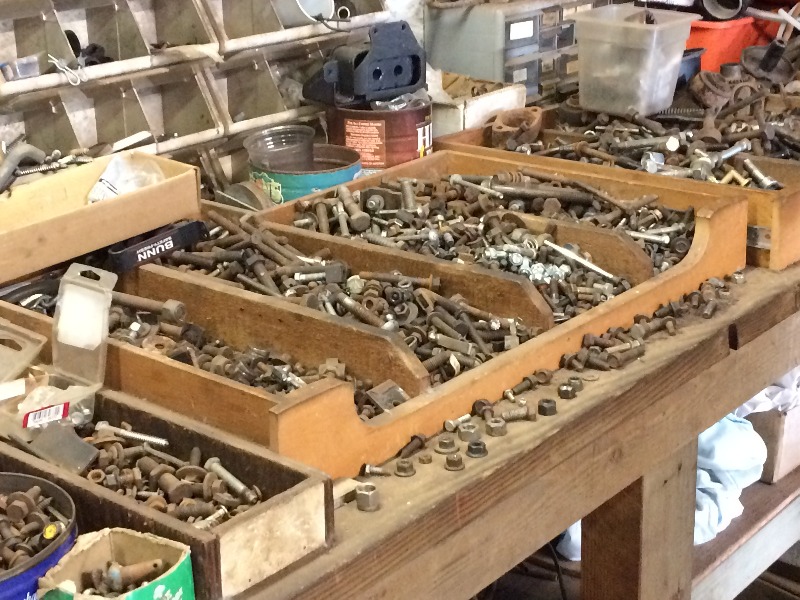 This blower speed control replacement lever needs
to be shortened to fit this control unit from a Chevy Truck....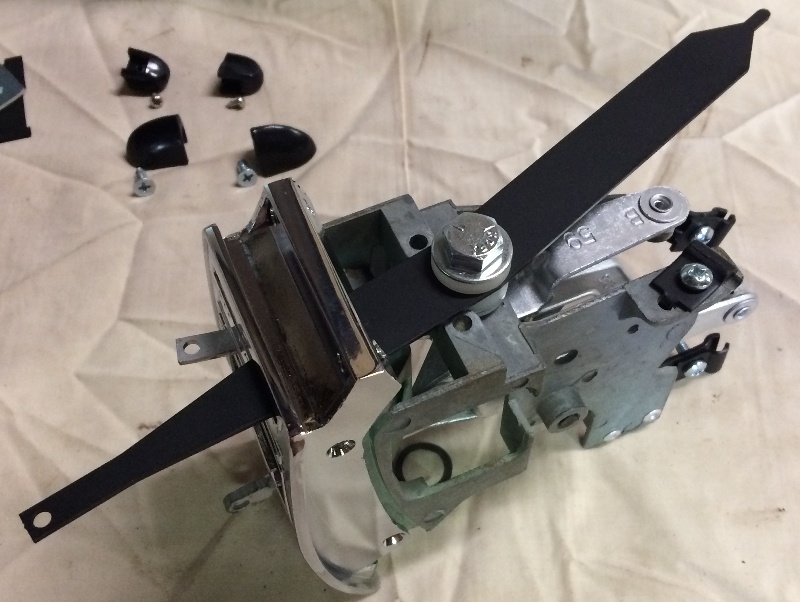 Got the knob end just right....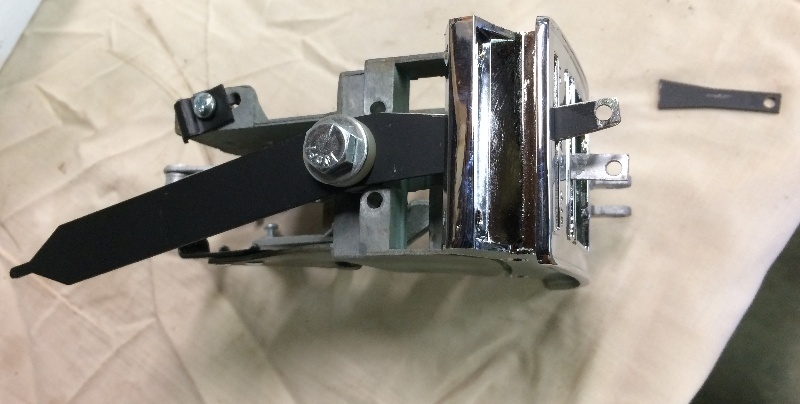 No problems here....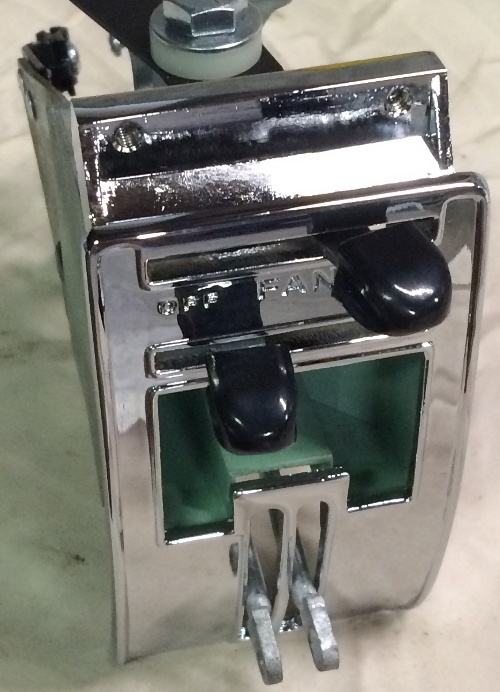 The stroke on this electrical slider is just a hair over 2"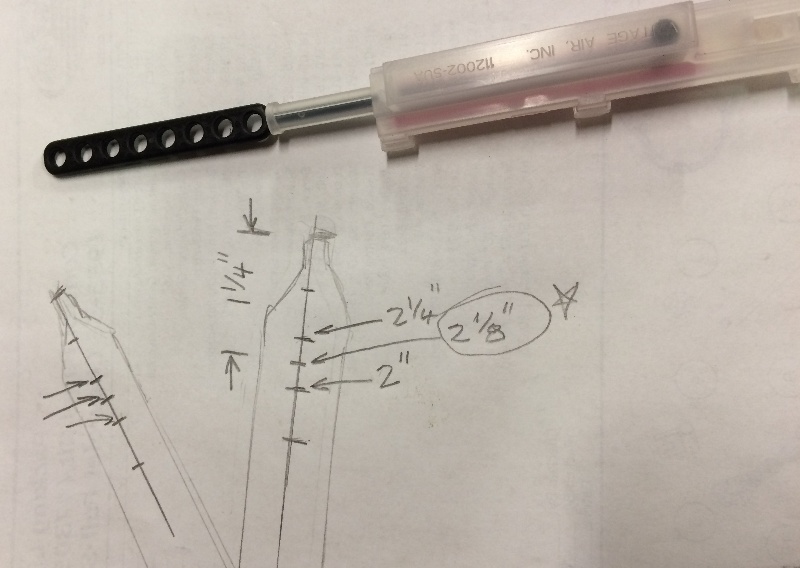 It has a resistance of 0 to 5 ohms, and the minimum
required is 0 to 3 ohms, so I need to set it up to close completely
and open enough to at least get 3 ohms, the controller
will adjust to that if I can't get the full 0 to 5 ohms available !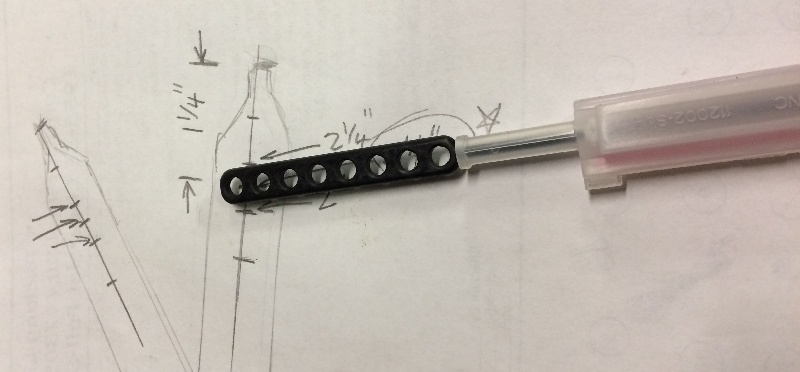 Haven't put an ohm meter on yet, but have at least 2" of travel available,
so I should be ok with this setup....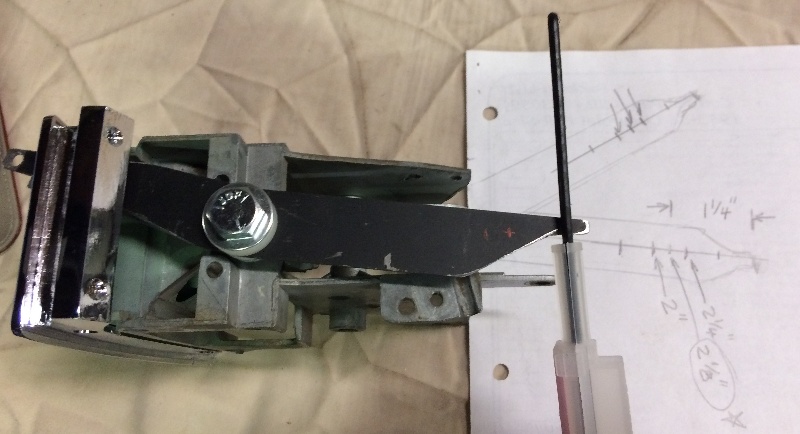 I now have full movement for the fan speed controller....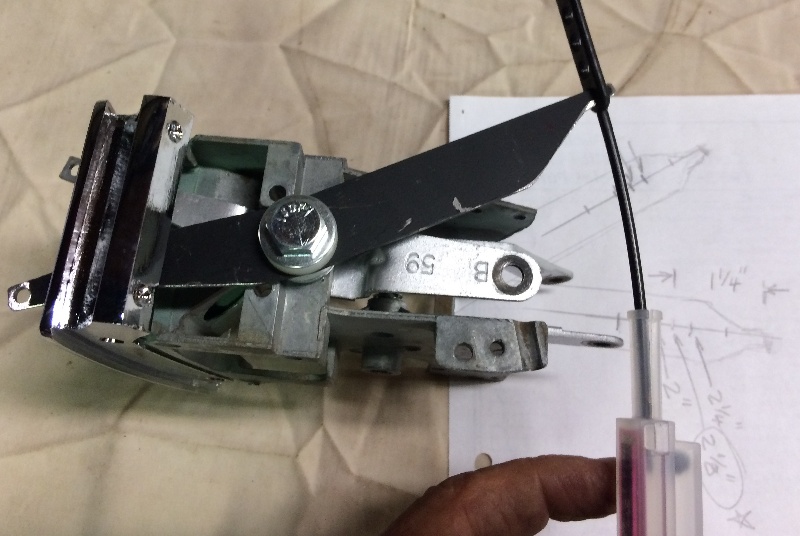 Then the "mode control" lever (air flow to dash, defrost, floor)
just below it needed to be lengthened....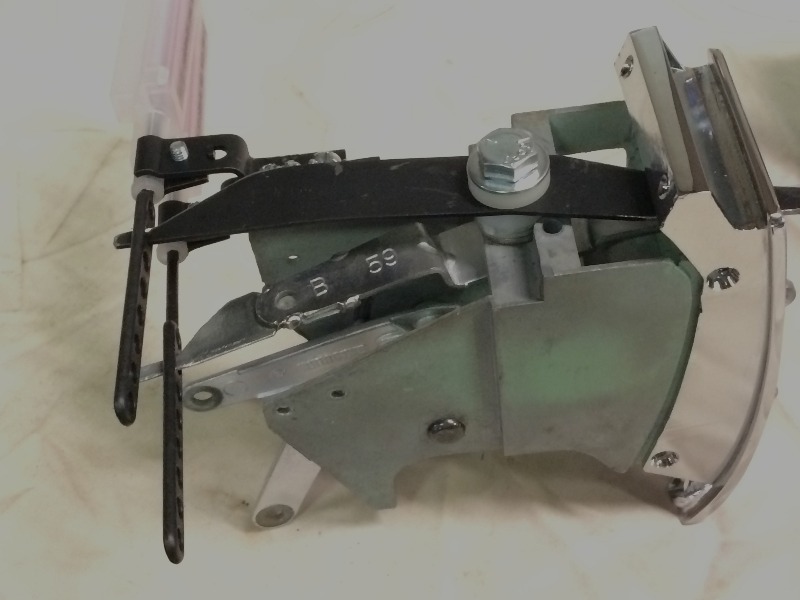 And the second resistance slider (0 - 5 ohms) mounted....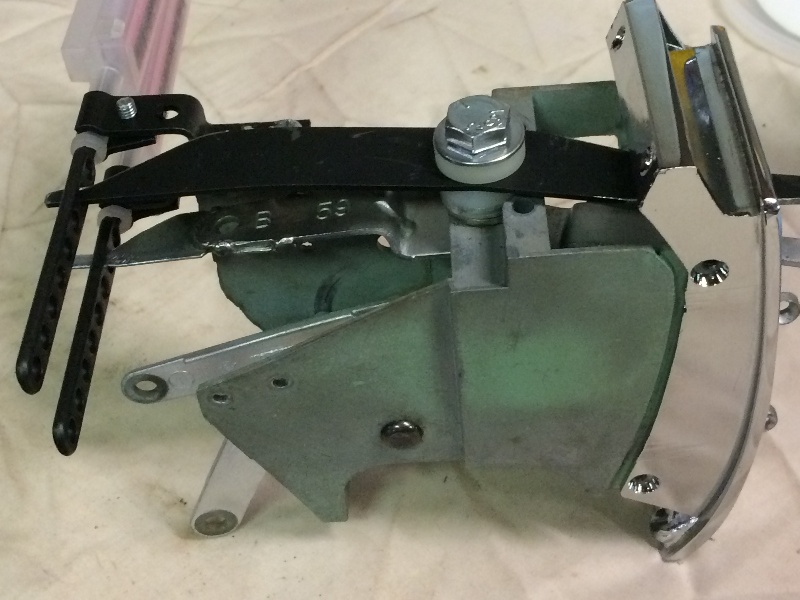 I've got full movement on both now....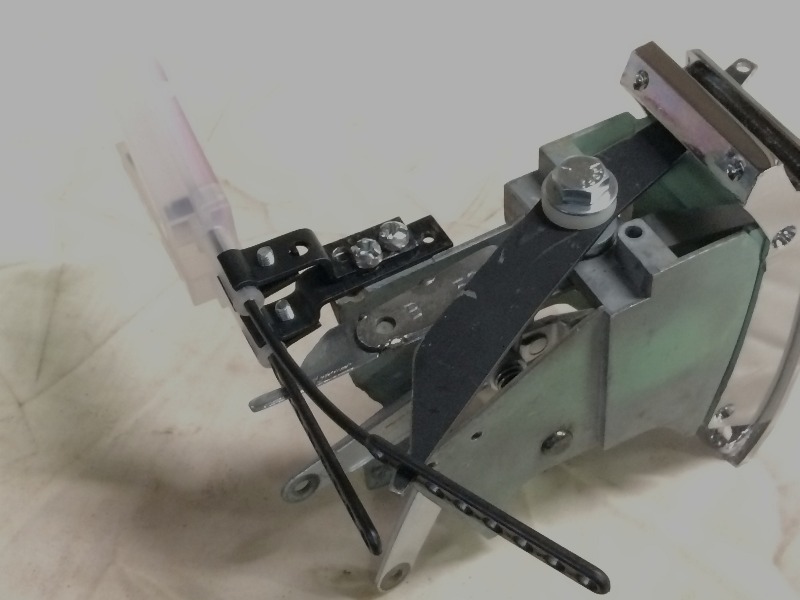 I think this will be fine....
Now I need to figure out how to mount the temperature control unit...
More Later....