On and Off again project, a '70 Buick Skylark GS quarter miler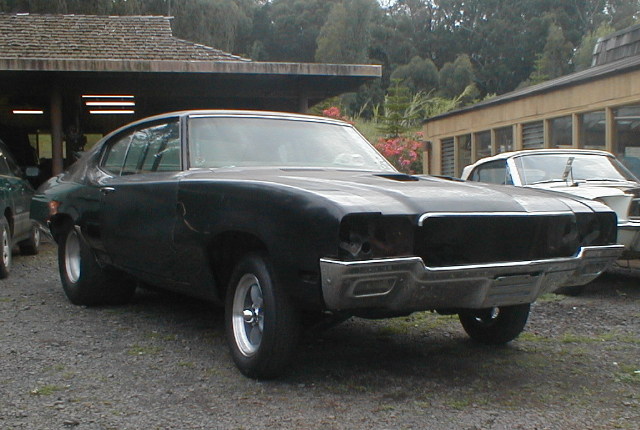 Home-made back half job, narrowed a Ford 9", will run 35 spline axles, a spool, and 4.56 gears.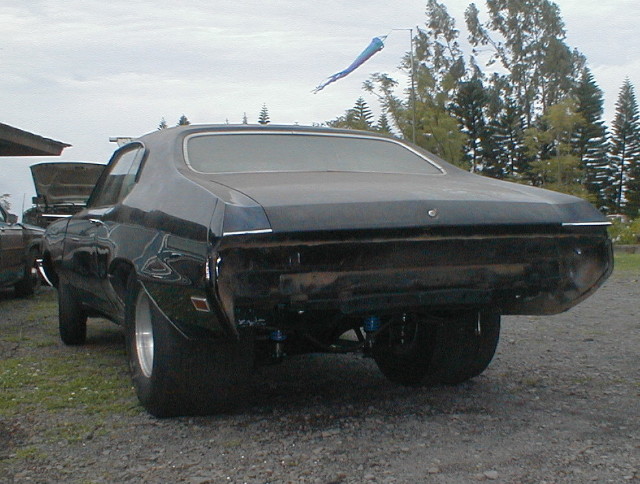 Home-made 4-link setup and a 12 point cage.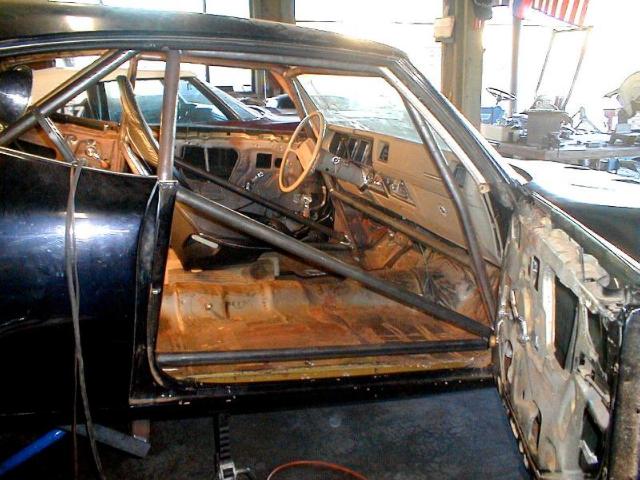 Pretty much everything staying all steel for now, let's see how she runs.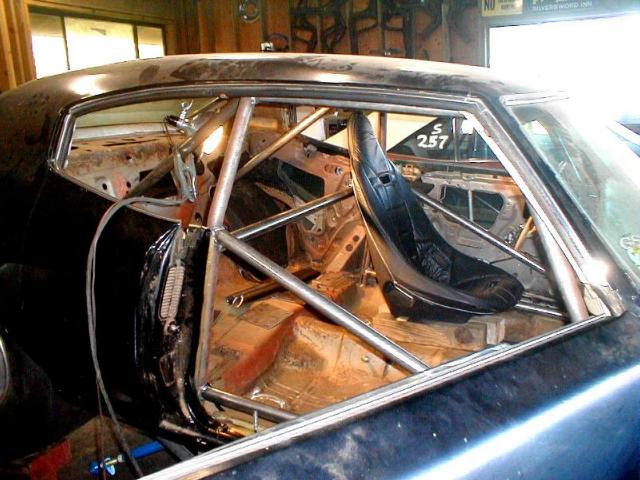 Ahh, measured correctly, the rear fits just right, now I need the tabs....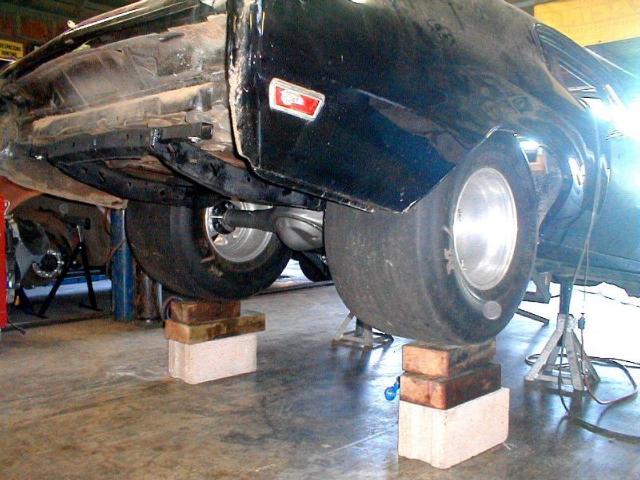 Next is the tubs and other rear sheet metal.....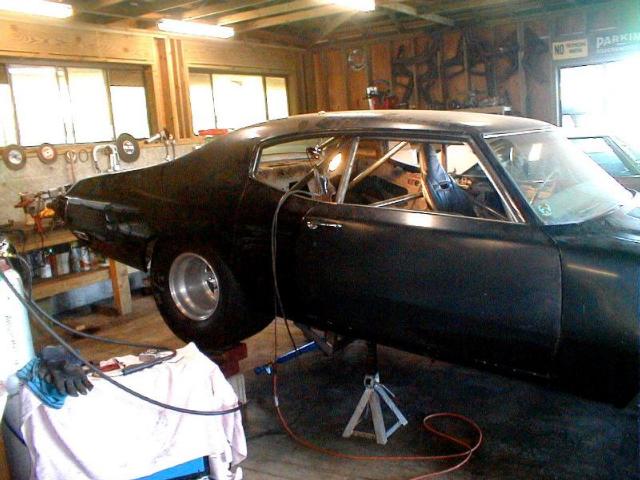 Wiring and Fuel system still to be done. For the engine go to this link:

Home of the CoffeeCup HTML Editor