The engine and tranny (th400) are complete: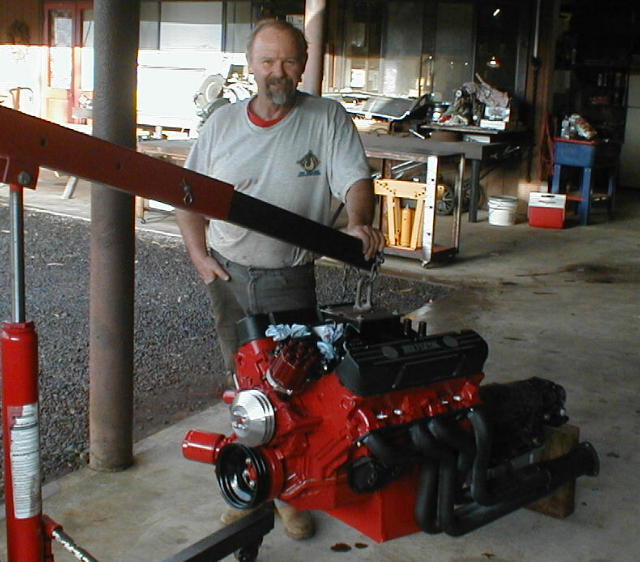 A lot of Kenne-Bell parts went into this engine.
Forged pistons, a mild 9.5 to one, should be easily streetable.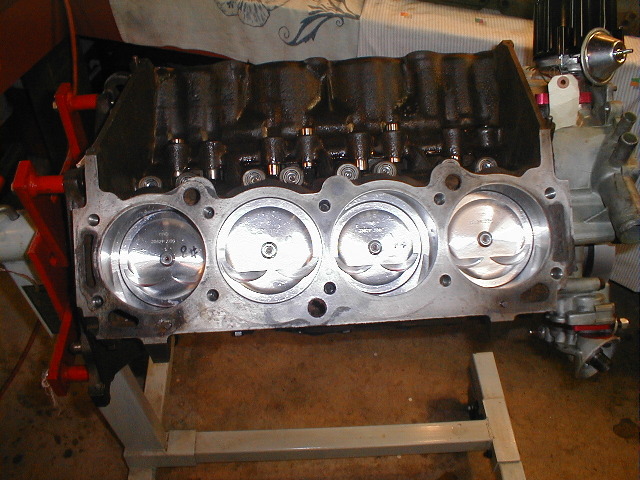 Rear oil tap, will feed oil into gallery from both ends, and use a pressure bottle for oil supply backup.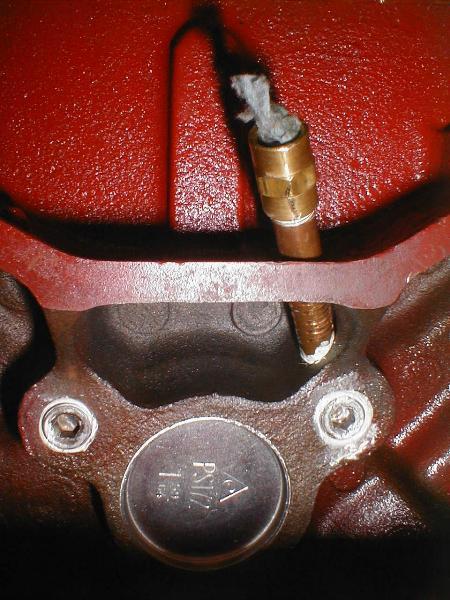 Made my own deep sump oil pan, with windage tray and high capacity pickup, and drilled out the oil passages in the block. Modified the oil pump for high volume pump.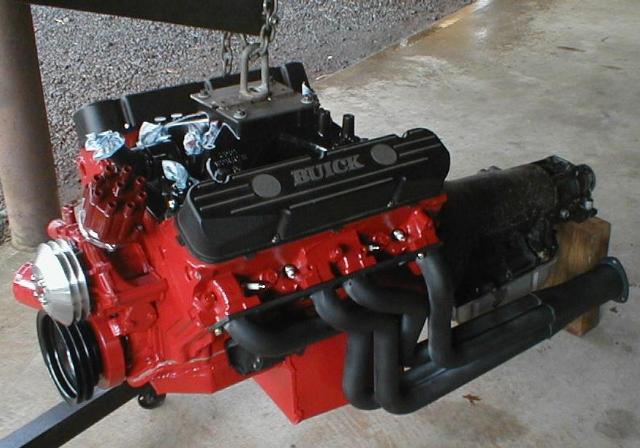 TH400 tranny has been rebuilt with all the "tough" parts and a trans brake. This project was supposed to be finished by now, but I spun a rod bearing in my '55 truck motor (455 Olds), and started building a blown Olds 425 for the '55 sedan project, and there've been a few niggling problems on the '58 truck have kept me away from the Buick project; plus I also gotta wife and family and a job and I surf and a few other things (heh heh heh).......

But......... Eventually!

Home of the CoffeeCup HTML Editor