55 HT project page 37
Installing a Vintage Air AC/Heat system....
The BeCool radiator setup includes the
front end AC stuff....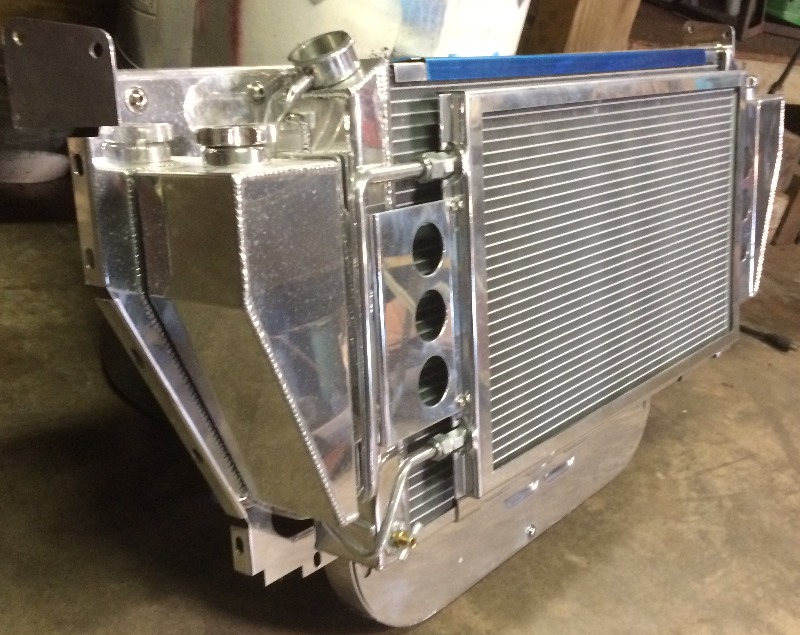 And the motor has a new AC compressor....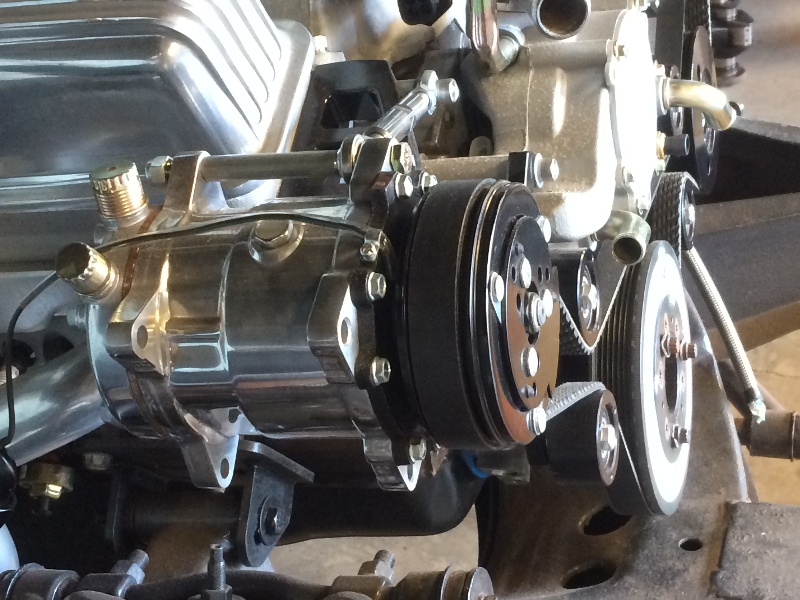 The rest of the Vintage Air system to go under the dash
just arrived from Danchuk......
Scratching my head and reading over 60 pages of instructions....
And going over the parts, I have fond hopes of making this all work....
The first thing is to fnish stripping the dash,
which was already pretty much stripped,
I pulled out the defrost vents, which will be replaced....

And attached the mounting brackets on the evaporator unit....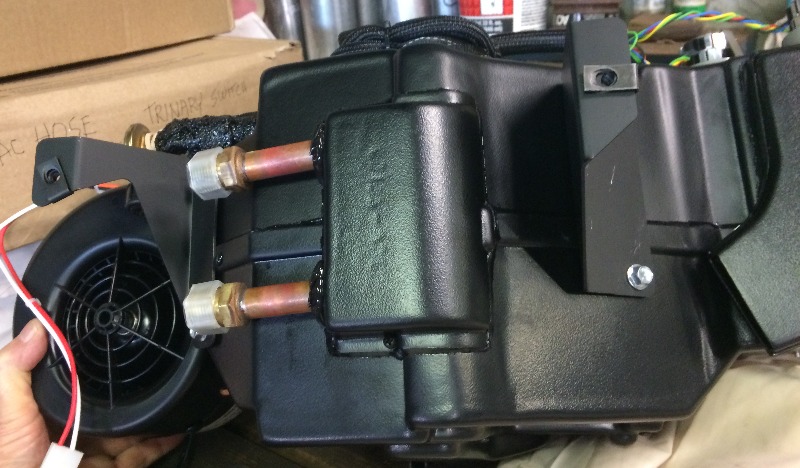 Hmmmm, hope I did that right....
These brackets look kinda flimsy to me, but it's what they came with....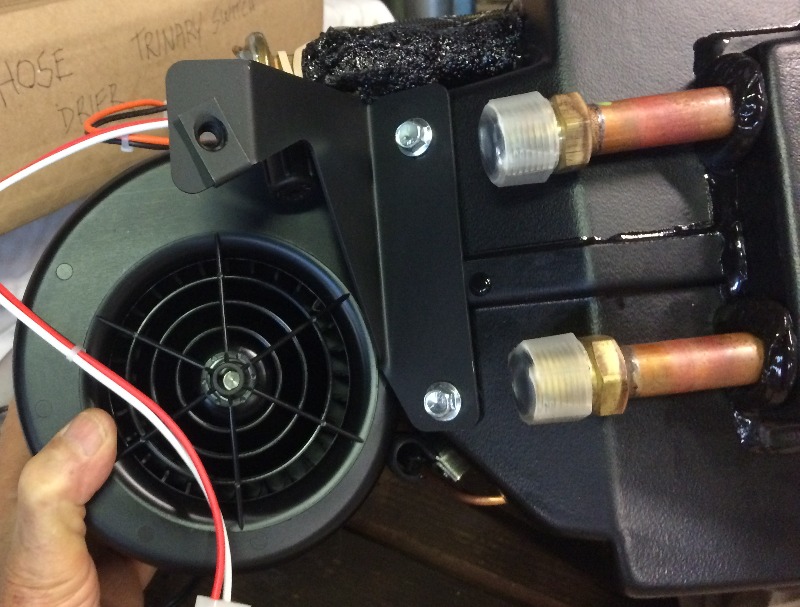 This side bolts to the bottom lip of the dash....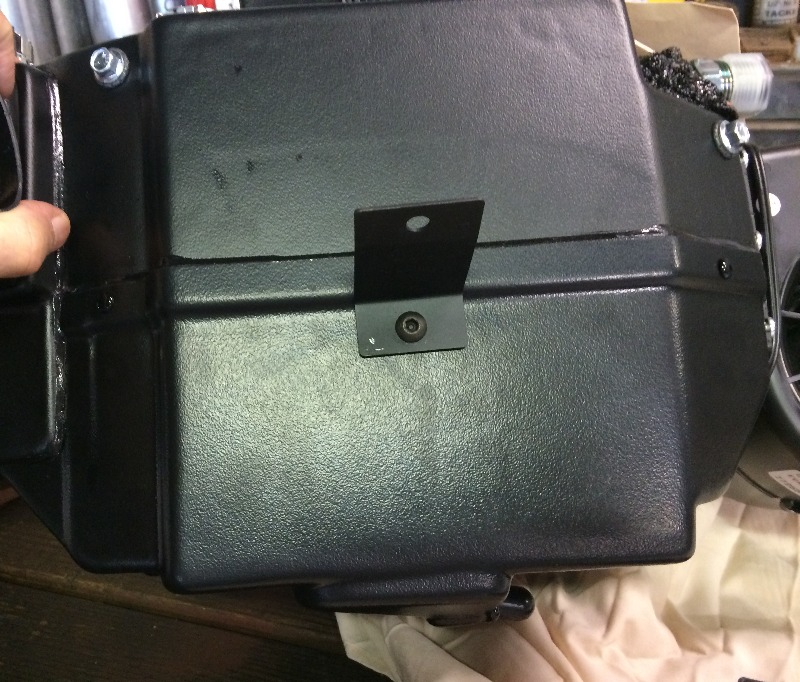 I needed to bolt in place the two defrost ducts that came with the unit....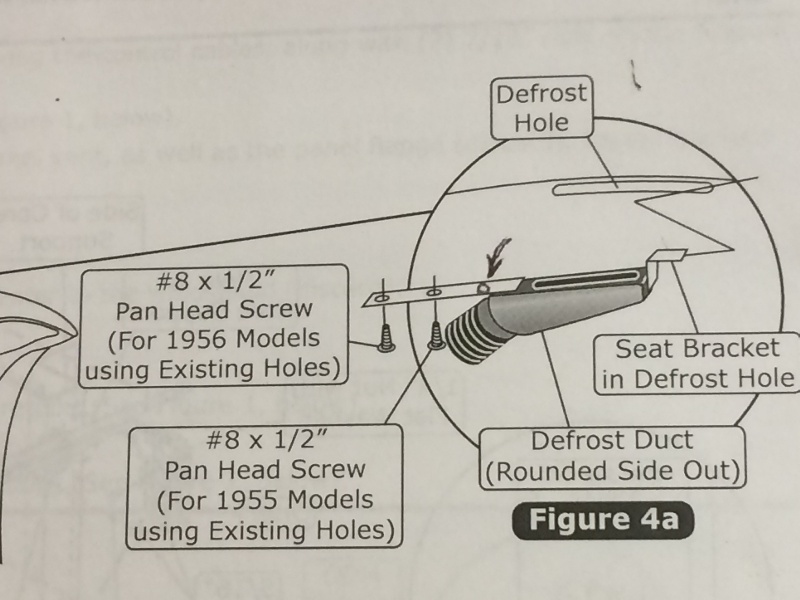 Of course the holes provided did not match up, so drilled some new holes....
No problem....
Putting the hard lines on the evap unit was a bit of a horror show....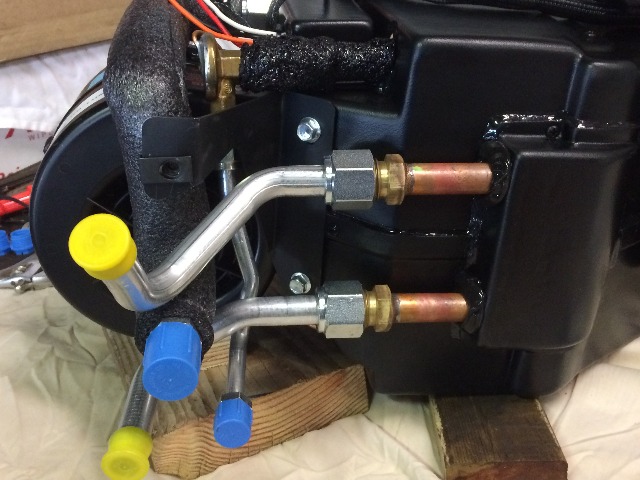 Had to keep messing with them until I got a fit that might work....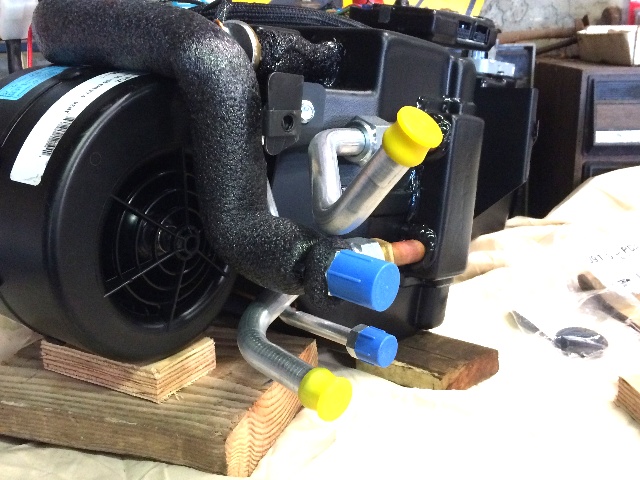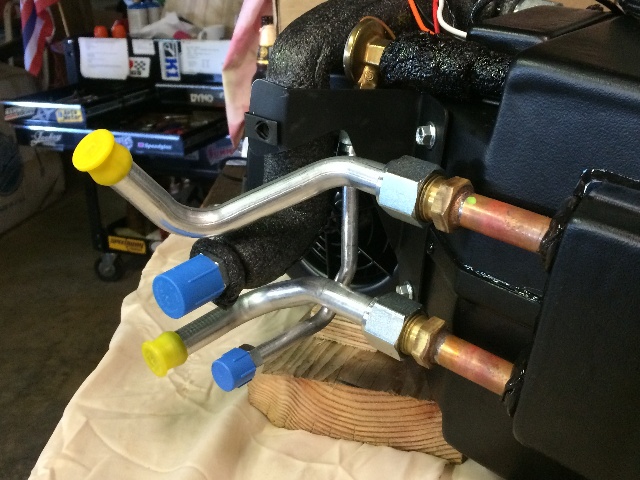 These will never match that firewall cover plate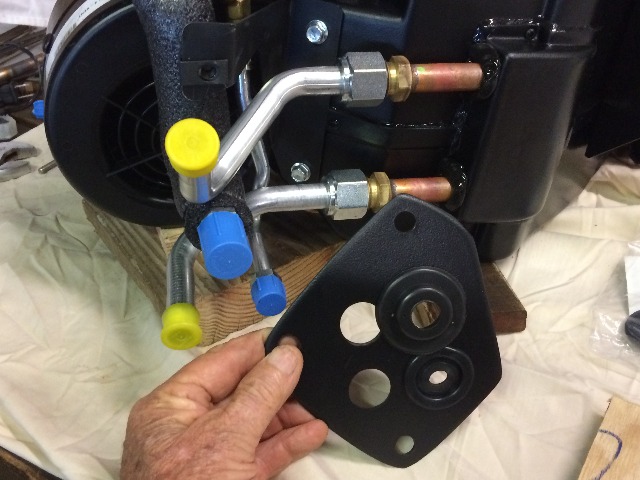 Hmmm, can't seem to get them to look like this drawing....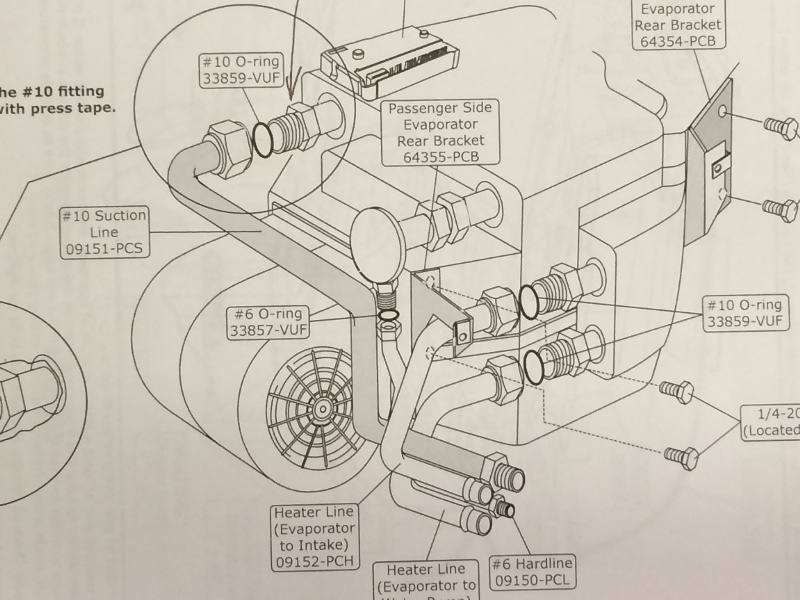 After lots of messing around with them this is the best I could get...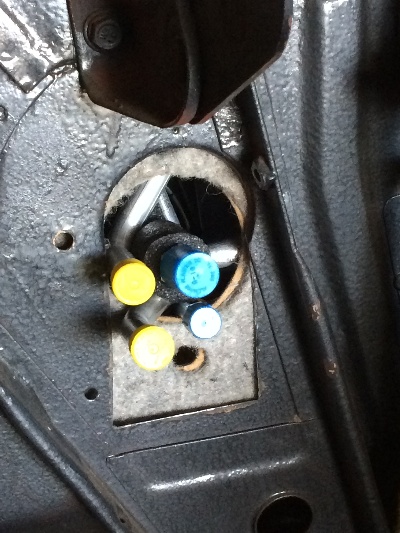 But the unit would not go in under the dash
with these hard lines installed until I cut
the firewall access hole bigger, extending the
hole further down, it was the only way I could
get the unit to go in under the dash with the
hard lines attached....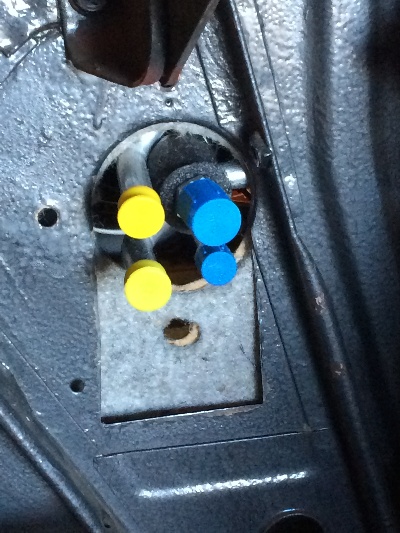 Kept messing with it, and this is the best fit I could get...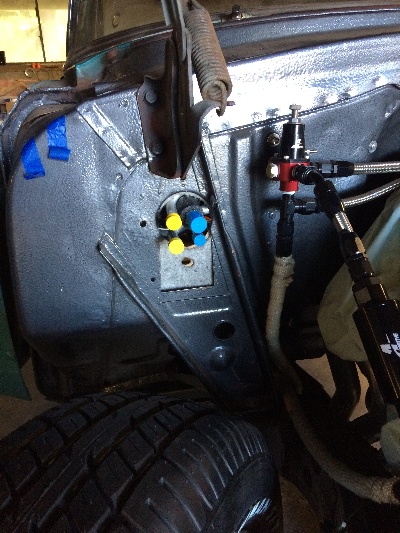 Not the best fit, but I think I can make it work....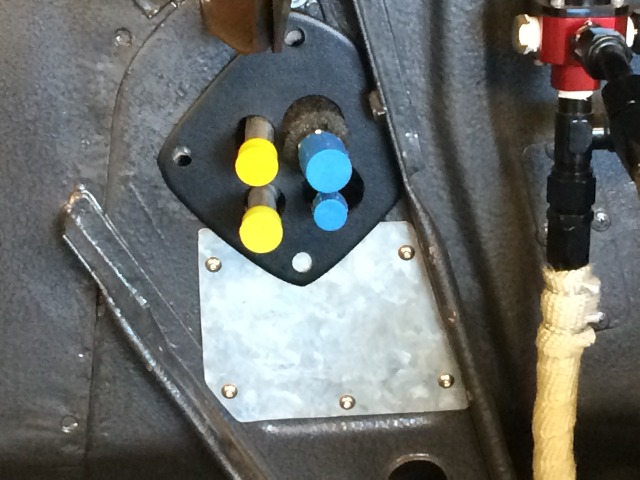 Fabbed a cover plate for that larger firewall opening I had to cut....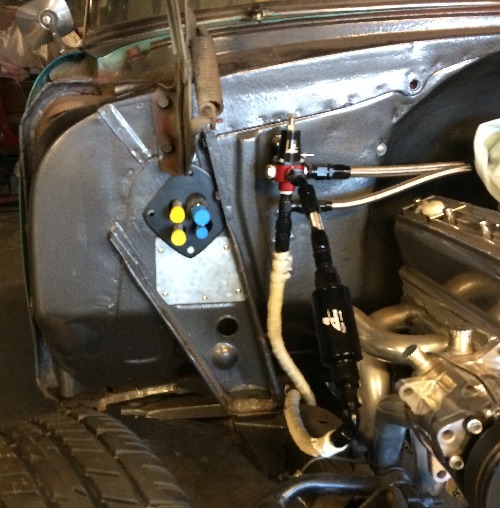 I think I'm good to go with this...
More Later....